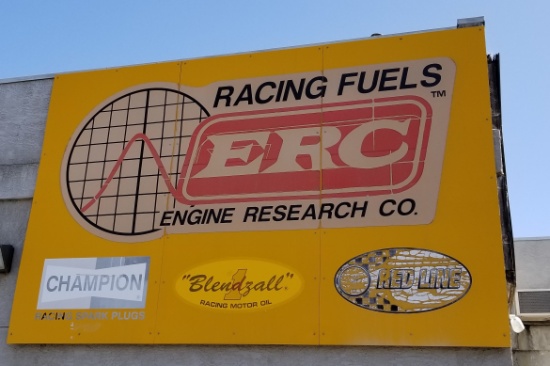 ERC Racing Fuels
Lots start closing Saturday, May 22, 2021 | 4:00 PM Pacific
Until lots start closing.
ERC Racing Fuels
Lots start closing Saturday, May 22, 2021 | 4:00 PM Pacific
Until lots start closing.
Description
ERC Racing Fuels containing brand names such as Arboga, Kwik-Way, Turnmaster, Jet, Sunnen, Heath, and Dreis. 2 collectible Mini Bikes, a Forklift, Snap-on Rolling tool cart and tools, Craftsman tools, Racing car parts and engines such as Merlins and Brodix, BBC and SBC Crank Shafts, Rare Champion Spark Plugs, welding tables, NIB Products, amazing amount of racing car products and alot of little hidden treasures. There is no particular mapping to this sale as there are 3 small warehouses. For inventory reasons we had to map A/R, so keep looking.....