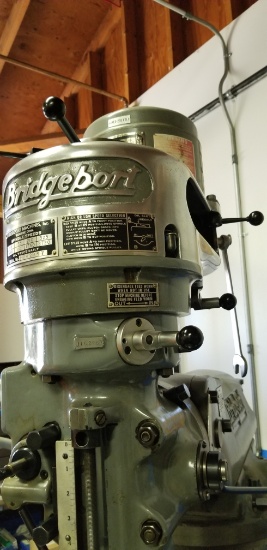 Lots start closing Wednesday, September 30
3:00 PM Pacific
Campbell, CA
This is an amazing private Machine Shop in Campbell, CA, boasting a Bridgeport Mill, Jet Drill Press, Bandsaw, tooling materials, a 1966 Chevy truck, woodshop tools, Snap-On, Kennedy, Craftsman,...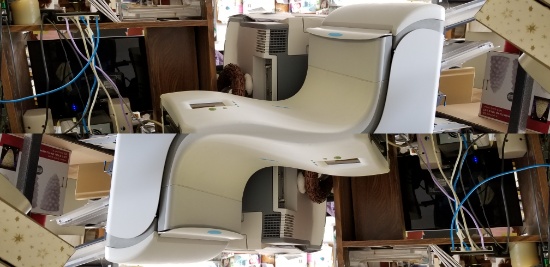 Lots start closing Monday, October 12
6:00 PM Pacific
Redwood City, CA
Retirement Auction of a Direct Mail Company located in Redwood City, CA. Data Tech, Neopost, Accufast, RENA, and HP printers used in the Professional Mailing Business. All in Good working Condition.