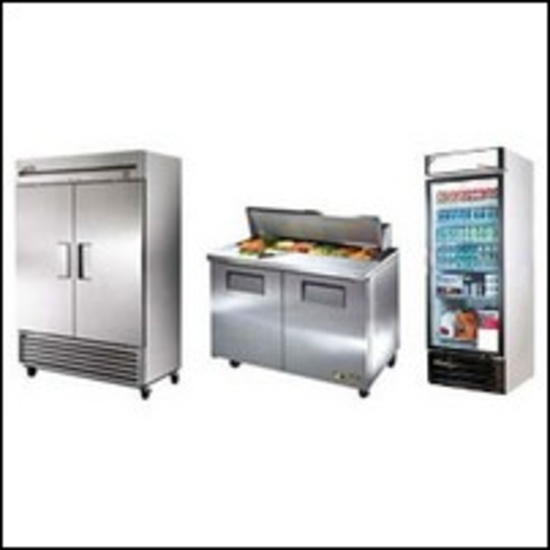 Tuesday, December 17
11:00 AM Eastern
Covington, GA
Over 500 lots of late model BRAND NEW & USED supermarket, grocery, deli, convenience store, and restaurant equipment will be sold. Don't miss the opportunity to receive huge bargains at this auction!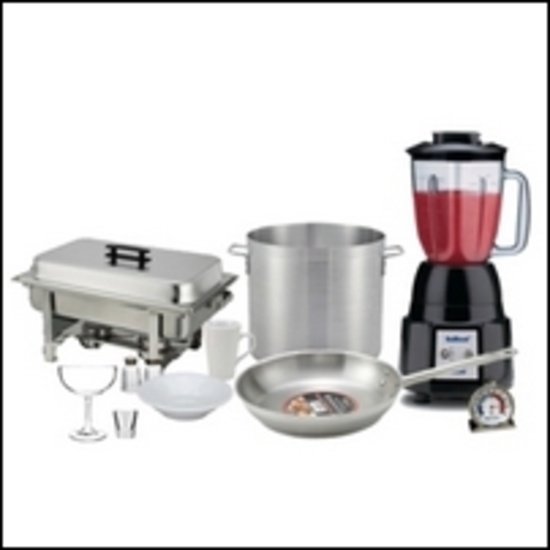 Tuesday, December 17
6:00 PM Eastern
Covington, GA
Over 350 lots of *BRAND NEW* Commercial Kitchen Utensils, Pots, Pans, Plastic Ware, Dishes, Glassware, Silverware, ETC. will be sold at this event! NO RESERVES WITH ALL LOTS STARTING AT $1!