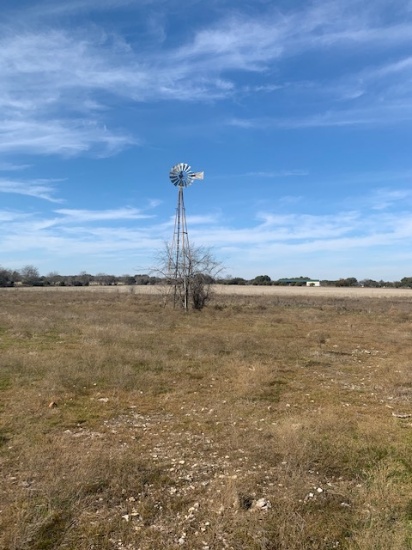 Ranch Liquidation Auction
Saturday, February 8, 2020 | 10:00 AM Central
Auction closed.
Ranch Liquidation Auction
Saturday, February 8, 2020 | 10:00 AM Central
Description
We are selling the contents of the late Dr. J. Kendall Ethridge Ranch at auction on Feb 8, 2020. We will begin with the items that will sell online and live. We will have a lot of items to sell live but only 17 will be offered online as well. All of the equipment runs and performs as it should. 10 % BP on all purchases, we will assist in loading on day of sale and Sunday. Buyer of the windmill will be responsible for taking it down and removing(safely)the trees and small shrubs will be removed from it before sale day. Please note that the first 17 items of the sale will be in Pre-Bid mode and we will offer them live as well. The Ranch is located approximately 3 miles from Hwy 6 on Hwy 217 towards Mosheim. You can see more pics and info at Auctionzip Texas ID 37832, Randy K. Solberg 12677, 254-709-6338 or Trey 254-640-2939 for questions. Thanks so much for looking.