There are no current events for this seller.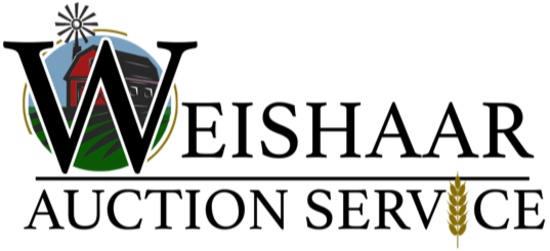 Saturday, October 22
1:00 PM Mountain
Mott, ND
THIS IS SALE ORDER FOR SALE DAY. THERE WILL BE EXTRA LOTS IN BETWEEN ONLINE LOTS THAT ARE NOT ELLIGIBLE FOR ONLINE BIDDING. The 2022 Hettinger County Consignment Auction is a consignment auction...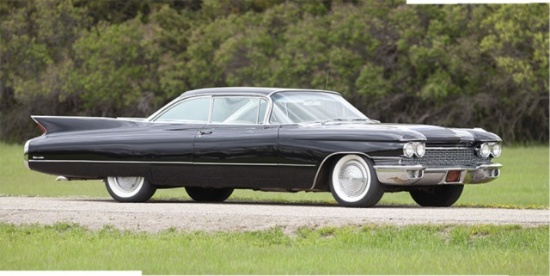 Saturday, September 10
12:00 PM Mountain
McIntosh, SD
'This collection has been Harold's hobby and enjoyment for many, many years! At 91 years young, he has decided it is time this collection finds new owners. In this offering, some family Heirlooms are...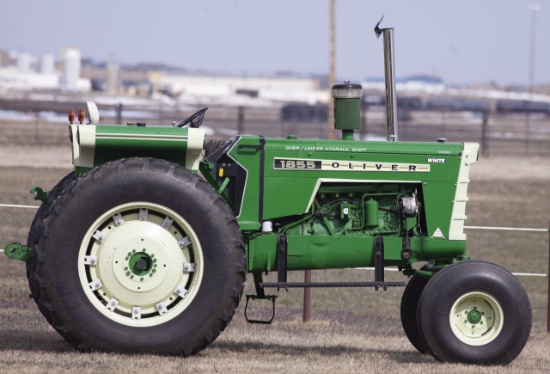 Sunday, June 19
1:00 PM Mountain
Dickinson, ND
Clarence has decided it is time that these tractors have a new owner. As a long time, Oliver Enthusiast, Clarence has taken great pride in collecting & caring for these tractors or any tractor for...