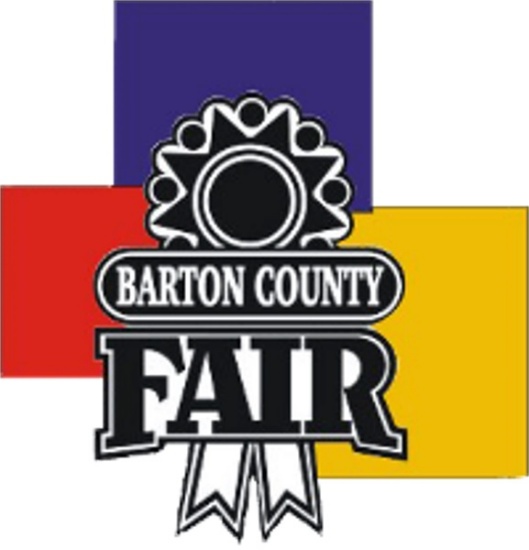 Tuesday, July 14 - Thursday, July 16
8:00 AM Central
Great Bend, KS
Premium (Donation/Benefit) Auction dedicated to raising funds for Barton County 4H Members. Funds will go directly to the Kids with partial funds being withheld for 4H Board Funding. Be Generous! The...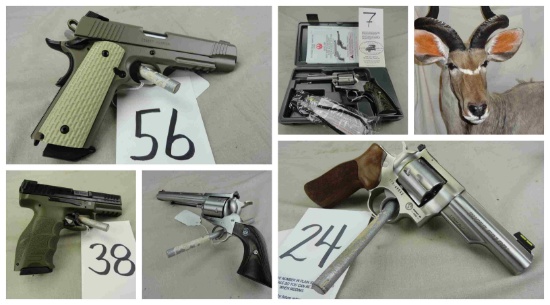 Saturday, August 1
12:30 PM Central
Larned, KS
Over 200 Firearms plus a nice collection of well done exotic mounts up for auction - NO RESERVE!
28 Days 11 Hours
to bid until the live auction begins!
Start Bidding