Monday, June 8
11:00 AM Central
Colby, KS
John Deere, AC, Massey and Case Antique Collector Tractors selling NO RESERVE!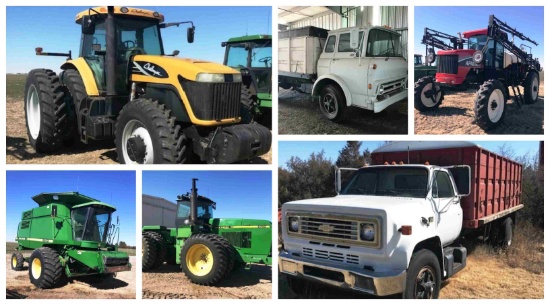 Wednesday, June 10
11:00 AM Central
Dodge City , KS
Tractors, Trucks, Tillage and More!Auction Date subject to change per COVID-19 Restrictions.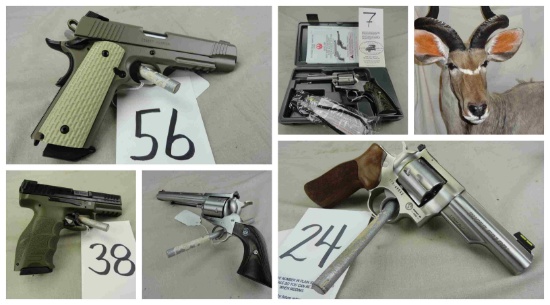 Saturday, August 1
12:30 PM Central
Larned, KS
Over 200 Firearms plus a nice collection of well done exotic mounts up for auction - NO RESERVE!