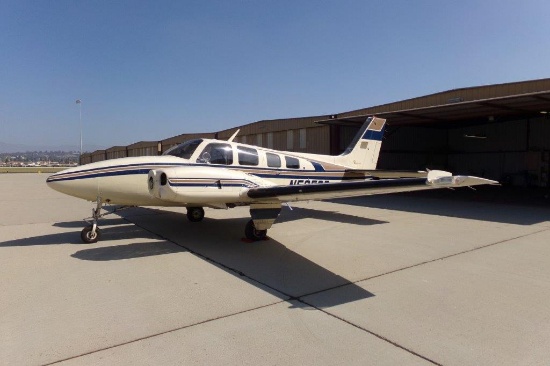 Lots start closing Wednesday, April 1
2:30 PM Central
Check Listing, AZ
Due to technical difficulties with Proxibid's login, The Starman Bros. Auctions, Beechcraft Baron and Fockewulf Aircraft Auction, originally scheduled today has been moved to Wednesday, April 1 with...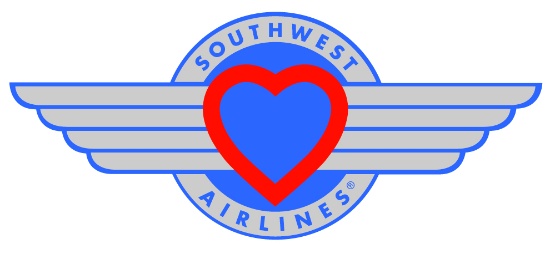 Friday, May 1 - Thursday, May 21
1:00 AM Eastern
Vaarious, AZ
Due to the Covid-19 outbreak, the start of this auction has been delayed for a short time. Ground Service Equipment surplus to the ongoing needs of Southwest Airlines. Equipment to include Push...