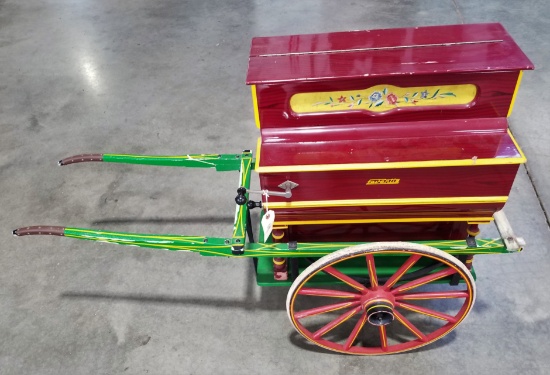 Thursday, July 16
3:00 PM Eastern
QUARRYVILLE, PA
Approx 200 lots of antiques and collectibles, misc jewelry and a few hundred lots of coins and currency.
1 Hour 24 Minutes
to bid until the live auction begins!
Start Bidding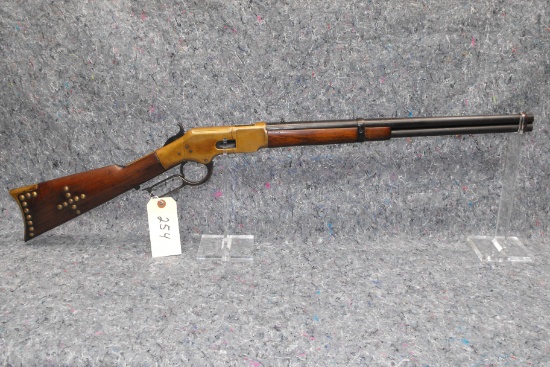 Saturday, July 18
8:00 AM Eastern
QUARRYVILLE, PA
Approx 400 firearms including modern & antique rifles, shot guns, revolvers & pistols as well as over two hundred lots of sporting goods.