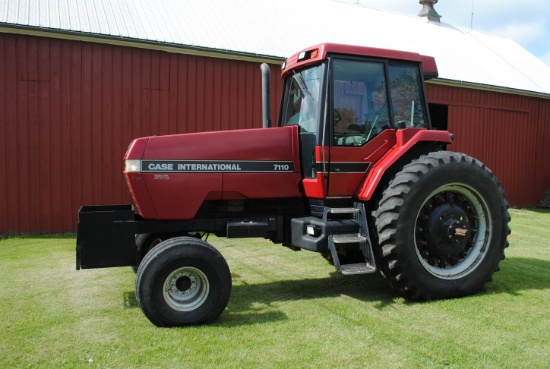 Saturday, July 10
9:30 AM Central
Chaska, MN
Art was born and raised on this property and has farmed the land his entire life with the help of his family. He has decided it's time to retire and let someone else put his machinery to work. Most...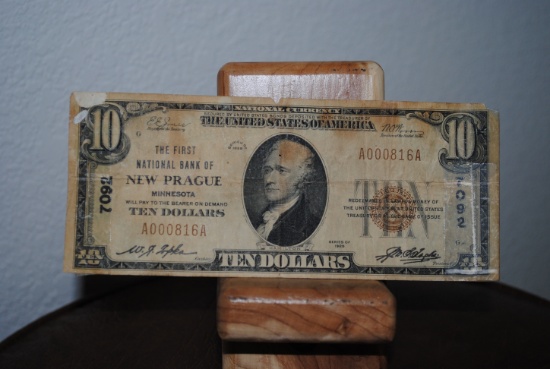 Bidding begins Friday, July 2
6:00 PM Central
Belle Plaine, MN
Nice collection of coins from a local estate. Several Morgan & Silver Dollars.