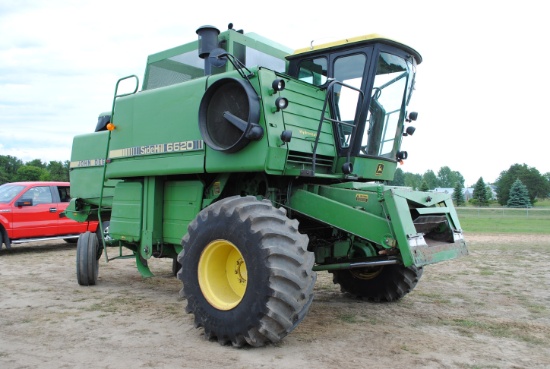 Saturday, August 15
9:00 AM Central
Jordan, MN
Consignment to be held at the Scott County Fairgrounds featuring livestock equipment, machinery, vehicles. Watch for updates.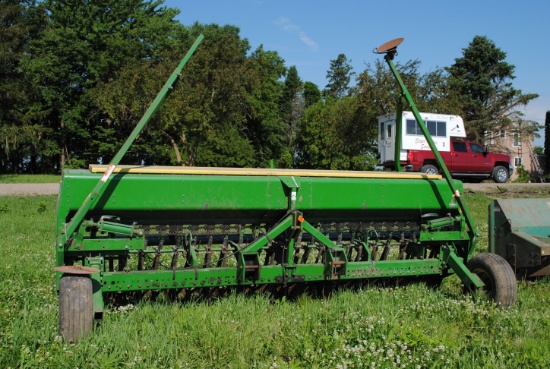 Lots start closing Monday, August 17
6:00 PM Central
Montgomery, MN
Michael Fahrenkamp passed away unexpectedly last fall and to settle the estate, the following items will be sold on this online only auction. We encourage you to inspect these items yourself on...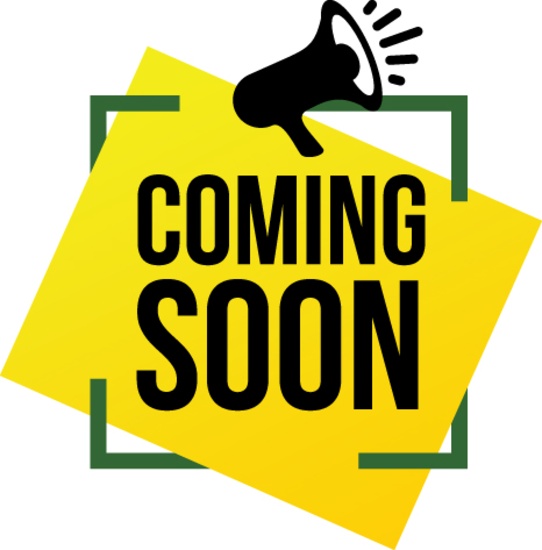 Wednesday, September 9
9:00 AM Central
Mapleton, MN
Late model John Deere farm equipment from the estate of Loren Busch. Watch for more details.