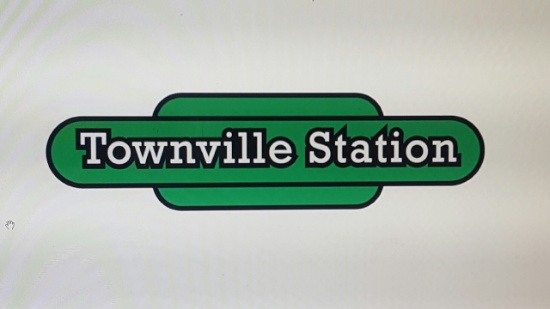 Bidding begins Saturday, January 30
8:00 PM Eastern
Townville, SC
Townville Station LLC is starting the New Year off with a great array of items from 4 major retailers. This auction event will be home improvement items. Bath Tubs, Vanities, Cabinets, Flooring,...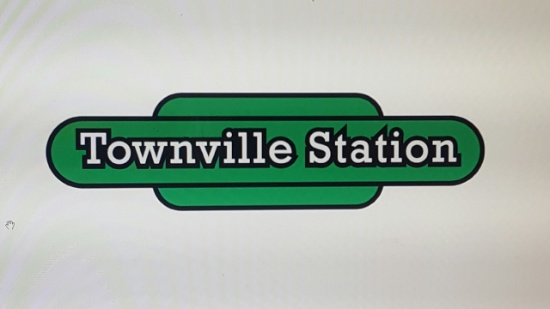 Bidding begins Saturday, January 30
8:00 PM Eastern
Townville, SC
Hundreds of Ladies & Girls Designer & Upscale Clothing are being sold to the highest bidder at our onlne auction. Jeans, tops and more!