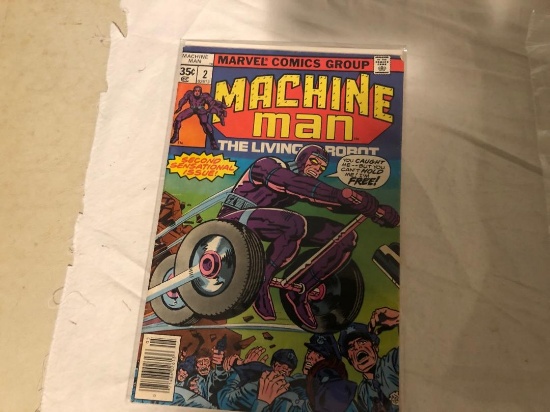 Lots start closing Sunday, October 4
9:00 AM Central
BEARDSTOWN, IL
THIS IS THE 7TH COMIC AUCTION FROM THIS ESTATE. THERE ARE COMICS RANGING FROM 12 CENTS TO MODERN. THERE ARE SEVERAL LARGE LOTS OF ASSORTED COMICS IN THIS AUCTION. THIS IS THE LAST ONLINE AUCTION FROM...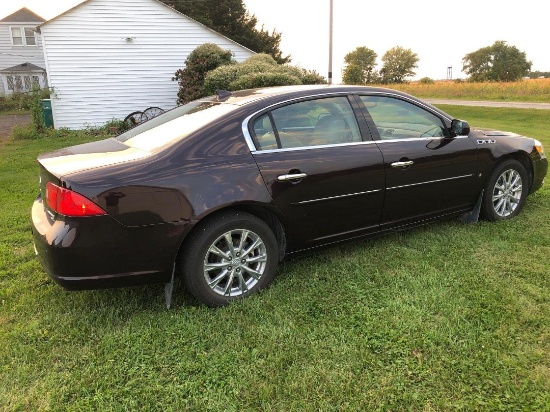 Lots start closing Saturday, October 17
8:00 AM Central
COLCHESTER, IL
THIS AUCTION CONSIST OF ITEMS FOR OVER 100 YEARS IN THE SAME FAMILY. OVER 650 LOTS CONSISTING OF: 2009 BUICK LUCERNE,HONDA MOTORCYCLE,McDonough COUNTY ADVERTISING, LOCAL MADE POTTERY, MACOMB...