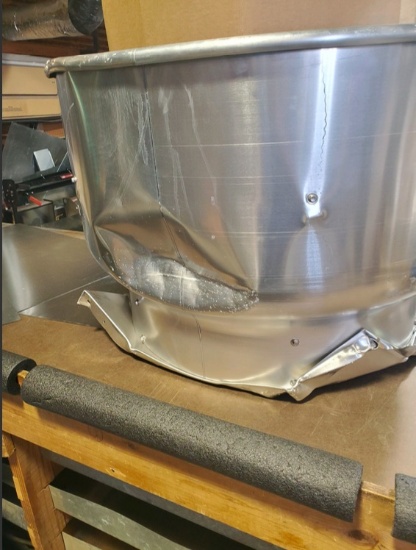 Bidding ends Thursday, April 15
3:00 PM Central
Scottsbluff, NE
Insurance Claim: Large Industrial Fan. Insured was driving to a job site to install industrial fan in a car wash when the fan fell out of the vehicle.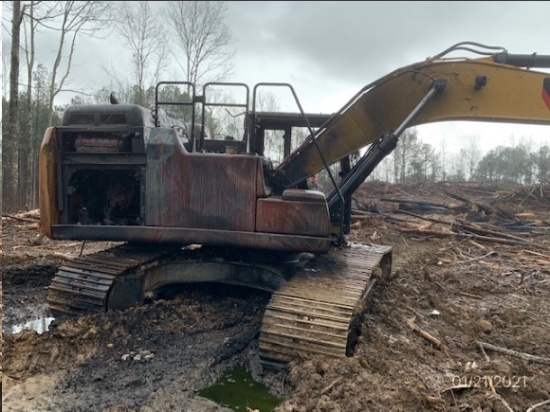 Bidding ends Thursday, April 15
3:05 PM Central
Calcis, AL
Insurance Claim: 2019 Caterpillar 326FL Excavator. Unit caught fire at the loss location.