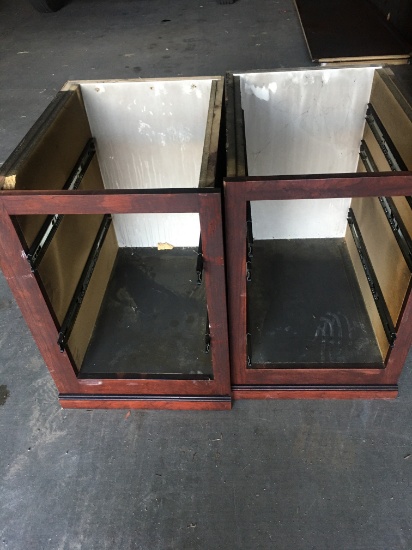 Bidding ends Thursday, November 21
3:05 PM Central
Scottsbluff, NE
On December 16th, 2018, there was a fire in the building where the hardwood cabinets were being stored. They boxes were not burnt in the fire but they were exposed to smoke. Claim Value: $5,000.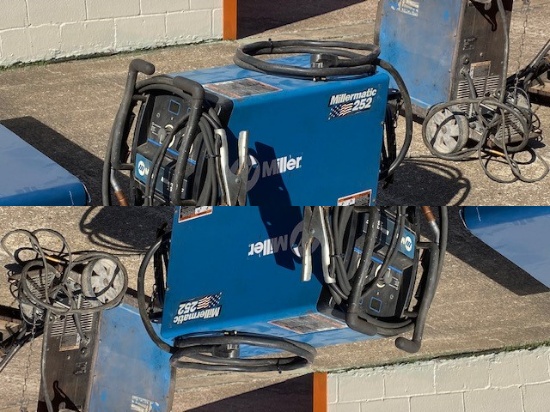 Lots start closing Thursday, November 21
3:00 PM Central
Houston, TX
On May 1st, 2019, the tools were stolen and then later recovered. Welding equipment, saws, and truck tool box.