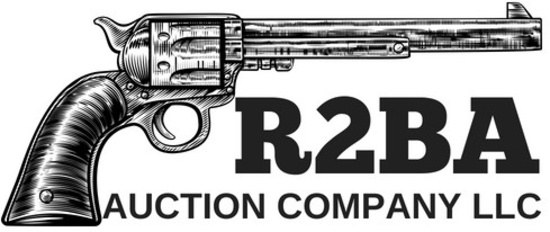 Lots start closing Friday, August 27
10:00 AM Central
Chico, TX
I huge catalog of hard to find loaded ammo as well and many reloading components. Also a great lineup of knives. Many hunting a& shooting accessories along with snap on tools and much more!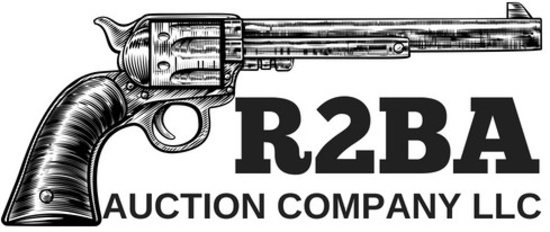 Saturday, August 28
10:00 AM Central
Chico, TX
A great lineup of Colts, Winchesters, Smith & Wesson & many more rare and hard to find firearms. Also selling some very nice optics.
26 Days 6 Hours
to bid until the live auction begins!
Start Bidding