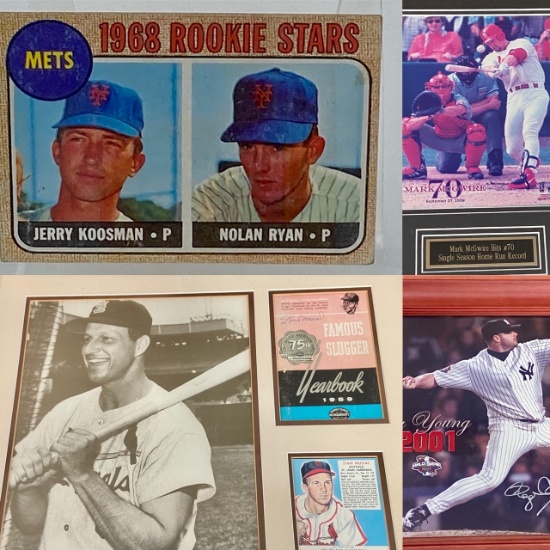 Lots start closing Friday, June 5
10:00 AM Central
Houston, TX
THIS AUCTION WILL INCLUDE RARE CARDS, SIGNED PHOTOS, SIGNED JERSEYS, SIGNED BATS, SIGNED HOME PLATE, SIGNED CARDS AND MORE.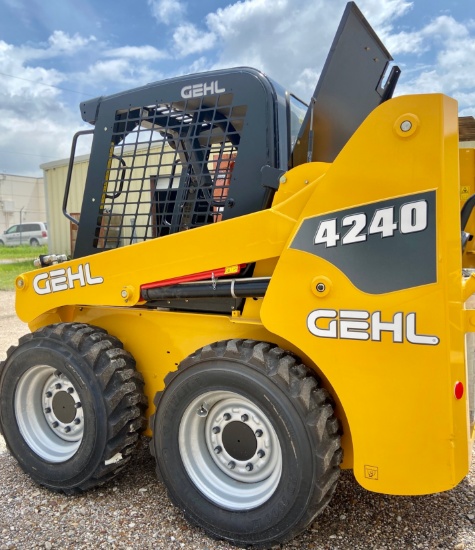 Wednesday, June 17 - Wednesday, June 24
9:00 AM Central
HOUSTON, TX
THIS AUCTION WILL INCLUDE NEW GEHL SKID STEERS, TRUCKS AND TRAILERS FROM BANKRUPTCY NO. 19-37101 AND BANKRUPTCY NO. 20-30719, RESTAURANT EQUIPMENT AND MORE.