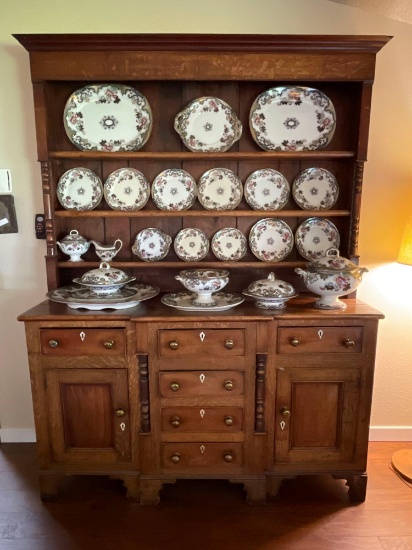 Lots start closing Monday, June 19
10:00 AM Pacific
Richland, WA
Featuring 19th Century European Porcelains, Furniture, Sterling Silver, Fine Art & More. Shipping To Your Address is available. click on "terms of sale" and go to #24. If you need further support...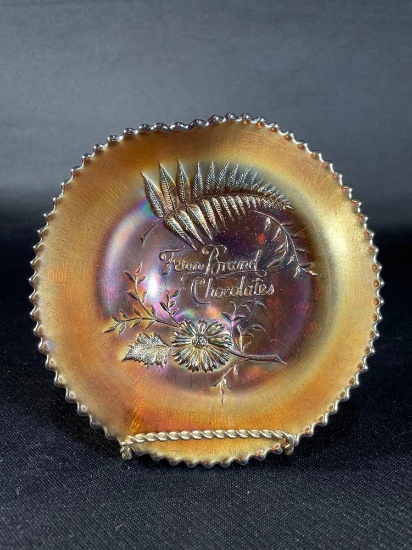 Lots start closing Friday, June 30
10:00 AM Pacific
Walla Walla, WA
Estate of Frank Chesley Crandell (1935-2022) Featuring Millersburg, Northwood, Imperial, Dugan, Fenton, Crown Crystal, Cambridge, Indiana Glass, US Glass, Westmoreland, Lancaster, Nuart, Diamond,...