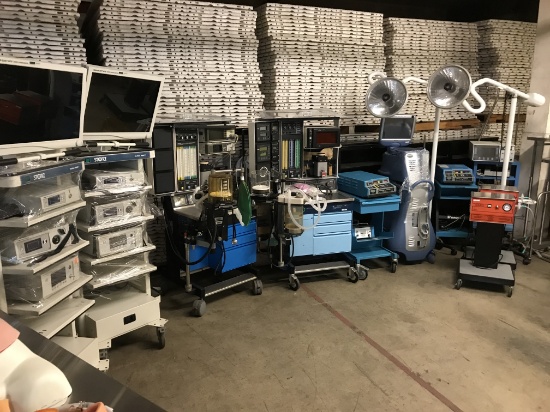 Lots start closing Thursday, February 20
10:00 AM Pacific
San Diego, CA
College Surgical assistant nursing program equipment, Anesthesia machines, Endoscope Carts, Surgical Lights, Stainless Steel Instruments, Cleanroom supplies Lots of equipment coming from Algae bio...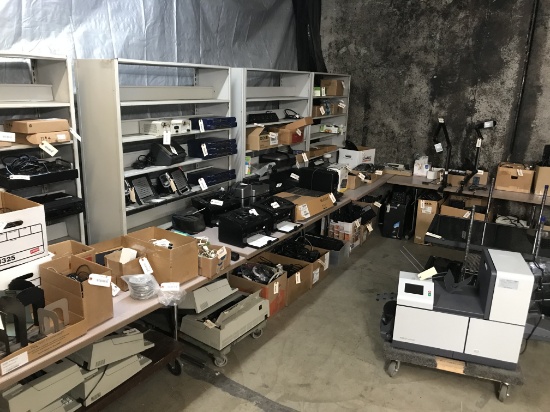 Friday, March 6 - Thursday, March 12
3:00 PM Pacific
San Diego, CA
Electronics Auction for March is Scheduled to close on March 12th. More info and pictures coming soon... Location: Downtown San Diego - East Village 1466 F Street - NW Corner of 15th & F...