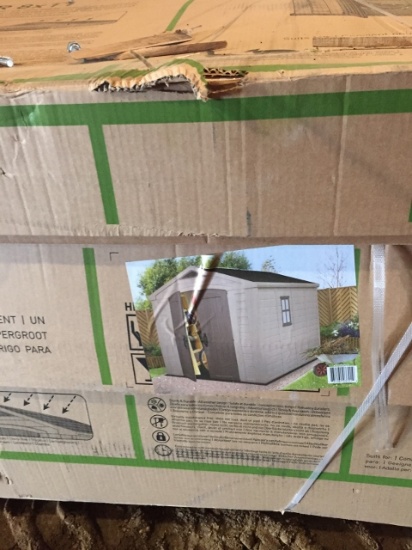 Lots start closing Wednesday, September 23
5:00 PM Atlantic
Upper Brighton, NB
Unreserved Auction featuring new, used and shipper returned items. Auction site located at 7185 Route 105, Upper Brighton, NB...2 miles above Hartland. Pickup times are Thursday evening from 4-8PM...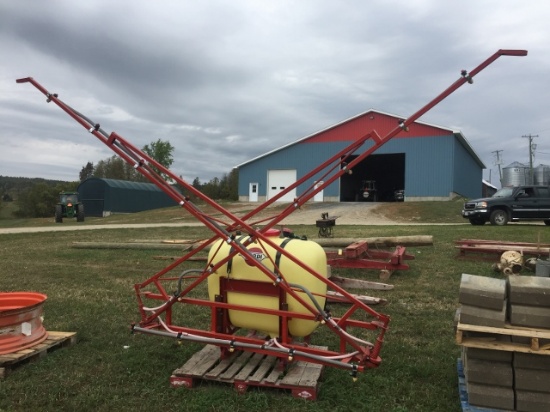 Lots start closing Friday, September 25
6:00 PM Atlantic
BEAR ISLAND, NB
AUCTION FEATURING FARM EQUIPMENT AND OTHER ITEMS AT THE PROPERTY OWNED BY DAVE GOODINE. VIEWING AND PICKUP IS ON SITE LOCATED AT 3154 ROUTE 105, BEAR ISLAND, NB....20 MINUTES SOUTH OF NACKAWIC AND 20...