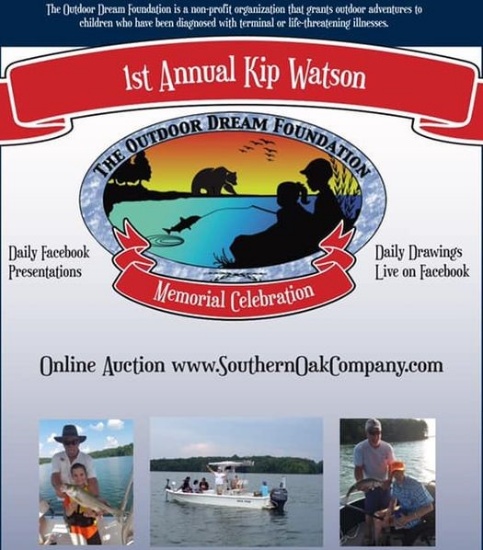 Bidding begins Monday, May 17
6:00 PM Eastern
Pelzer, SC
All proceeds from this auction will go to the Outdoor Dream Foundation that grants outdoor dream adventures to children and youth under 21 years of age who face some of life's toughest challenges. ...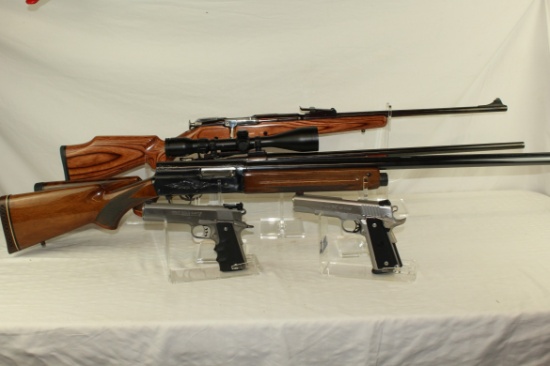 Bidding begins Sunday, May 23
10:00 AM Eastern
Pelzer, SC
This timed online only auction will include Handguns by Colt, Para USA, Springfield Armory (1911 N.R.A.), Ruger, S&W, Llama, Beretta. Long Guns by Winchester, SKS, Mauser, H&R Arms, Inland, Ruger. ...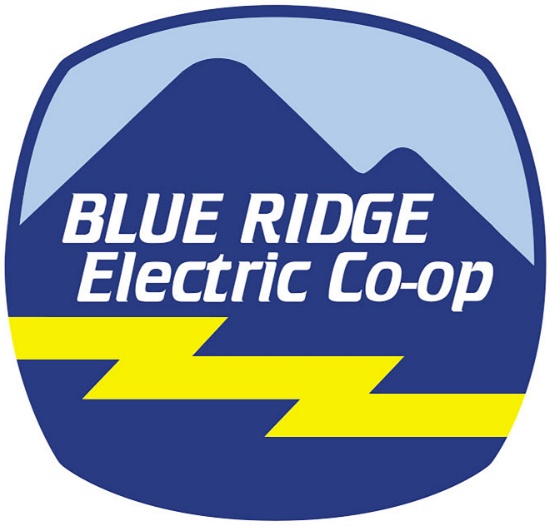 Saturday, November 6
10:00 AM Eastern
Pickens, SC
David J Meares LLC is pleased to conduct the Annual Blue Ridge Electric Co-op Surplus Auction on Saturday, November 6, 2021 beginning at 10am. This is an advance notice of this upcoming auction....