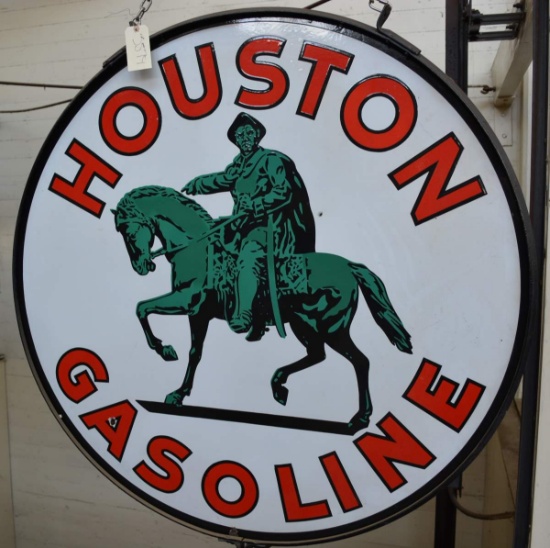 Saturday, April 18
4:00 PM Pacific
Redlands, CA
The after Roy Reed Gas Bash is an annual event, Matthews Auctions, LLC does the auction in partnership with Redlands Antique Auctions. The auction will feature a great line up of Petroliana,...
12 Days 8 Hours
to bid until the live auction begins!
Start Bidding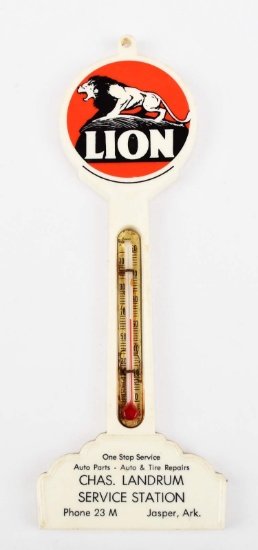 Lots start closing Wednesday, April 29
6:00 PM Central
Nokomis, IL
This will be the 2nd of the Peter Capell estate auction. These auction will be some of the finest advertising gas pump salt & pepper shakers, plastic pole thermometers and oil can banks.