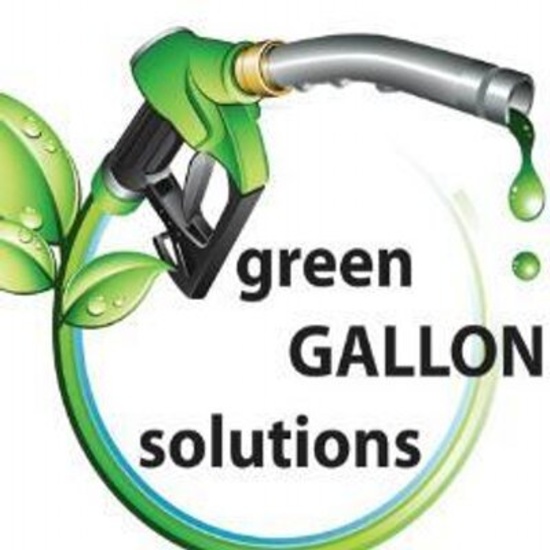 Tuesday, December 1 - Tuesday, December 8
9:00 AM Eastern
north fort myers, FL
Bio Diesel Plant Lee County Tax Collector Repo. Lee County Tax Collector Seizure Absolute Auction. PREVIEW DAYS: Monday Dec 7th only. 9am-3pm. LOCATION: 7904 Interstate CT, North Fort Myers, FL...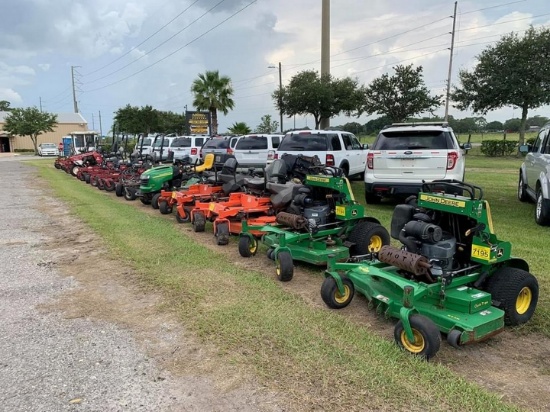 Bidding begins Tuesday, December 1
5:00 PM Eastern
Sebring, FL
December Turf Equipment Liqudation. We will be auctioning off a ton of turf equipment surplus from local government entities, farms, golf courses, and consignors alike. PREVIEW DAYS: Monday through...