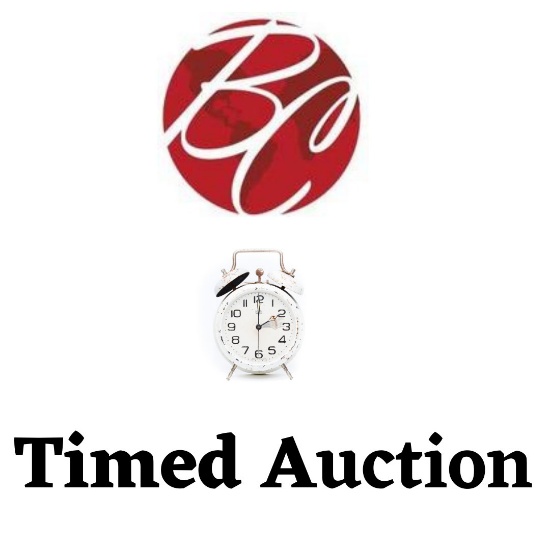 Lots start closing Tuesday, January 26
10:30 AM Central
Lomira, WI
This sale features a nice Hussmann Deli Meat Cases Model #RGSDS case.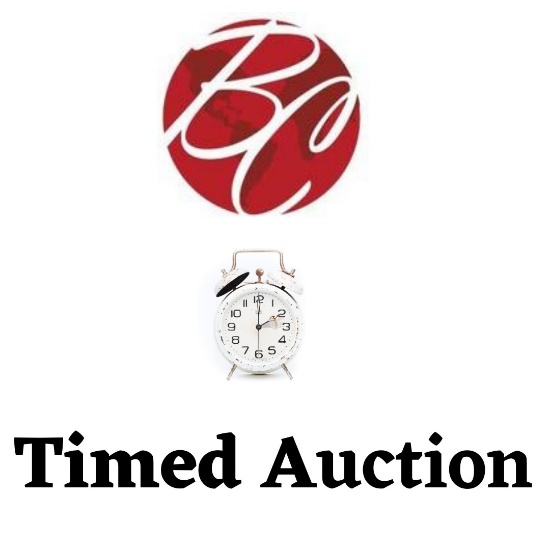 Bidding ends Wednesday, January 27
10:30 AM Central
Lomira, WI
Stay safe and sanitized this year.  Now is the time to get some bulk hand sanitizer at auction prices!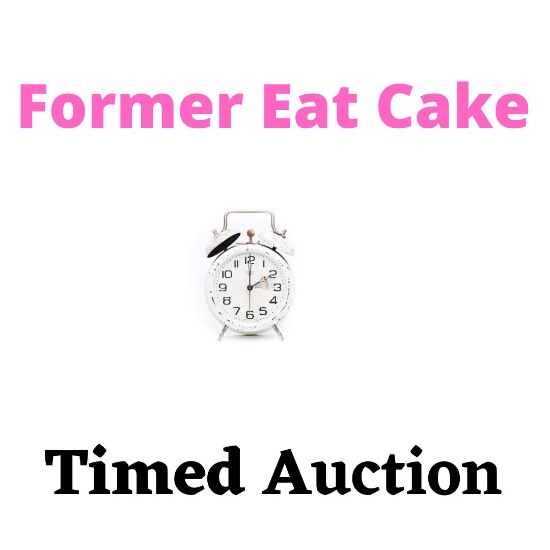 Lots start closing Wednesday, February 10
10:30 AM Central
Milwaukee, WI
We just posted another catalog for the Former Eat Cake auction. This sale features some well maintained equipment including slicers, mixers, scales, sheet pan racks, various cake and muffin pans, ice...