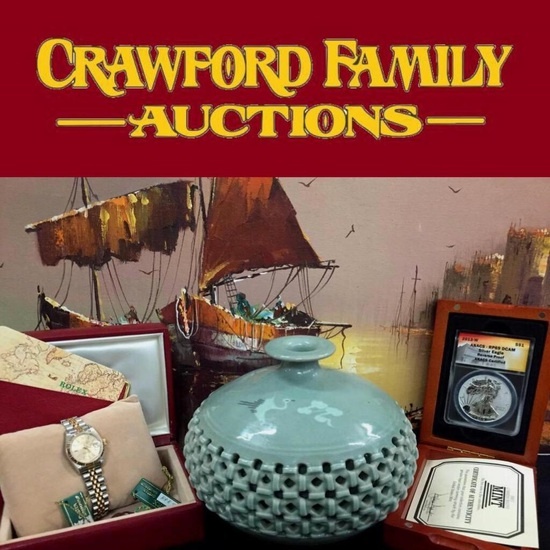 Lots start closing Friday, December 4
4:00 PM Pacific
Olympia, WA
Auction filled with estate original art, oils, watercolors, signed prints, vintage and modern books, records, assortment of china, vintage advertising signs and trays, figurines, crystal, and more!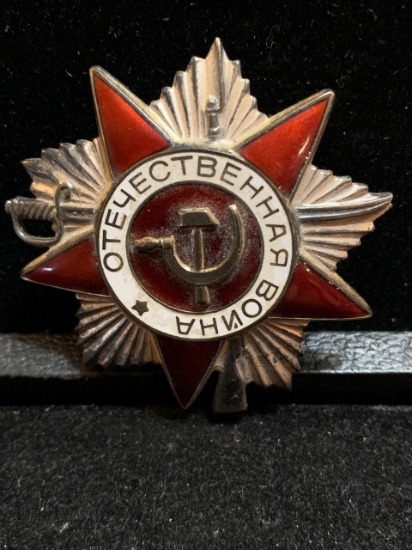 Lots start closing Saturday, December 5
4:00 PM Pacific
Olympia, WA
Nice Collection of Vintage Militarily Challenge Coins, Awards, Medals, Pins including Rare WWII Russian Silver Screw on Badge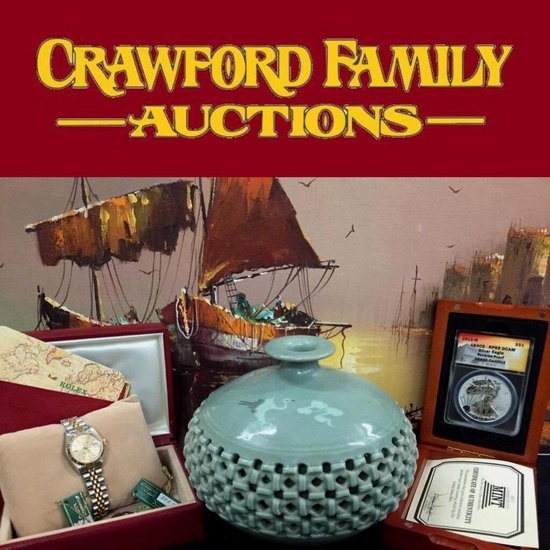 Lots start closing Sunday, December 6
2:00 PM Pacific
Olympia, WA
Online only! Estate jewelry and watch auction. Includes: 14k gold, sterling silver, vintage costume jewelry, lorus, fossil, timex, seiko watches, loose gems and stones, and so much more!