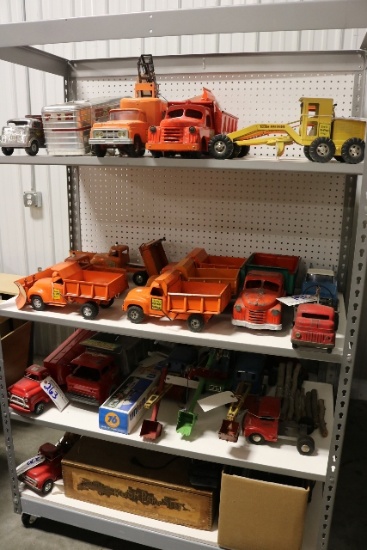 Lots start closing Thursday, October 8
4:00 PM Central
Raymond, IA
This is Paul Nagel's personal collection of vintage toys. With names like Structo, Tonka, Buddy L, Wyandotte and others, it is sure to be a great offering! Featuring: county trucks, construction,...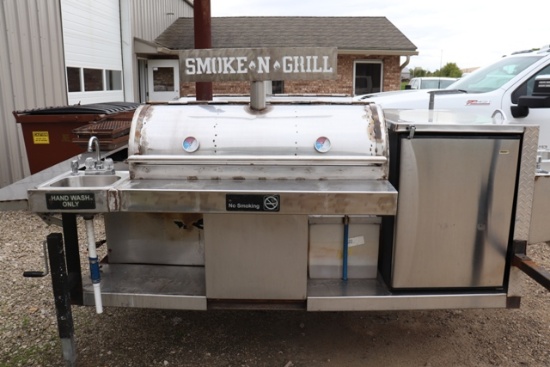 Lots start closing Monday, October 12
10:00 AM Central
Raymond, IA
WOW - Fabulous Offering - Taylor 2019 soft serve - 2019 Lil Orbitz donut machine with cabinet - 2019 NUVU baking oven - 2019 range with convection ovens - stainless catering grill, refrigeration,...