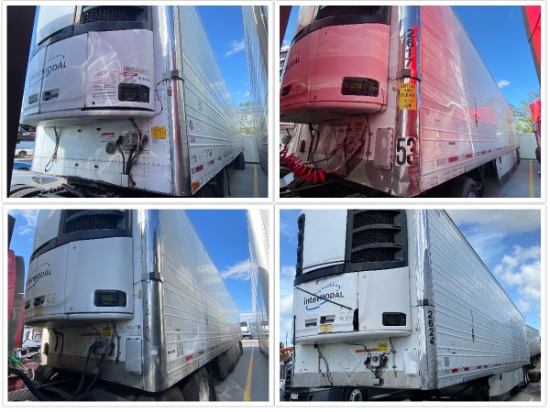 Friday, July 30
10:00 AM Eastern
Davie, FL
Live audio streaming will be available for this event. By registering to participate in the auction, bidder expressly acknowledges that he/she has read and understands the terms and conditions of...
This auction is in progress!
ENTER LIVE AUCTION
Instant Financing | Low Payments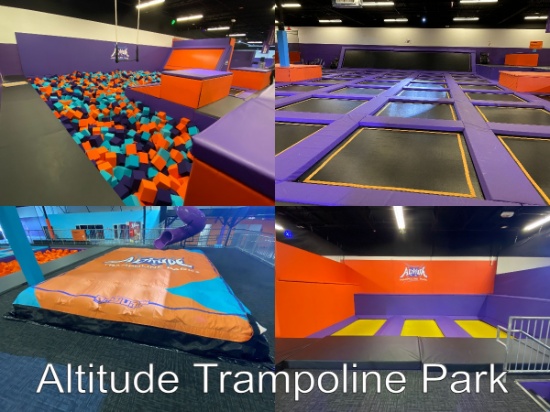 Tuesday, August 10
10:00 AM Eastern
Fort Lauderdale, FL
Complete liquidation of "practically new" trampoline park (opened for only four months). Auction will include but is not limited to: entire wall to wall trampoline park activity area equipment...