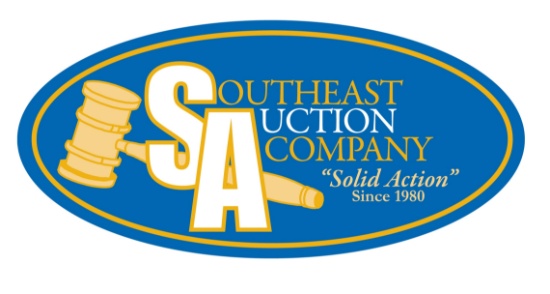 Saturday, February 4
8:30 AM Central
Tuscaloosa, AL
Join us for our auction consisting of many consignment and repossessed items including; Vehicles, Equipment, Boats, RV's, Travel Trailers, Movers, ATV's and Boats. Auction is held in Tuscaloosa,...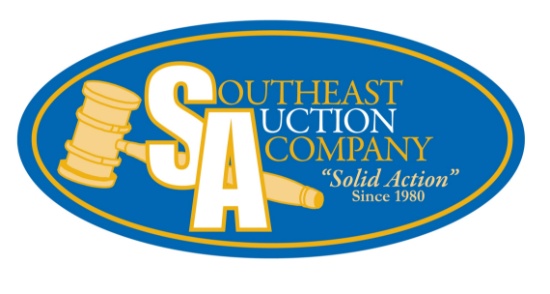 Saturday, February 25
10:00 AM Central
Tuscaloosa, AL
150 +/- Items: Guns (Rifles-Shotguns-Pistols) Ammo, Knives and more!
23 Days 7 Hours
to bid until the live auction begins!
Start Bidding