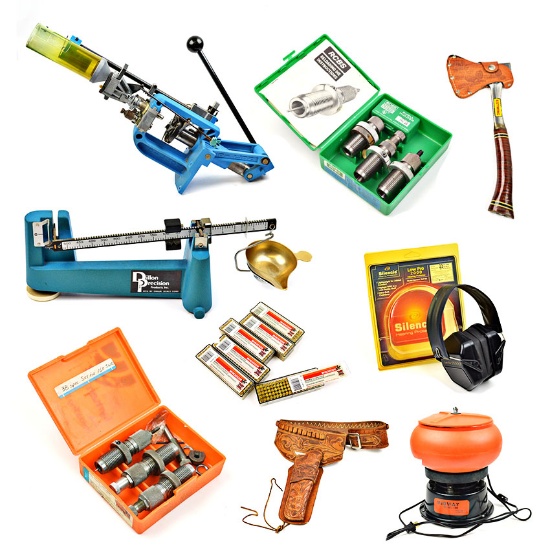 Lots start closing Saturday, February 29
10:01 AM Eastern
Riviera Beach, FL
Gun Accessories of All Kinds Including Reloading Equipment/Supplies, Ammo, Holsters, Cases, Collectibles, & More!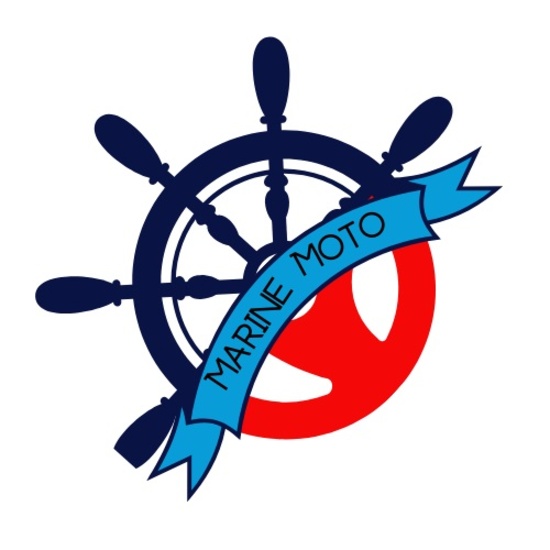 Sunday, March 8
11:00 AM Eastern
Pompano Beach, FL
ALL ITEMS MUST BE PICKED UP FROM THE AUCTION BY TUESDAY MARCH 10TH AT 12PM EST. Nearly 200 Lots of Boats, Motor Vehicles, Motorcycles, Motor Homes, Trucks, Golf Carts, Lawn Equipment, Personal...
8 Days 16 Hours
to bid until the live auction begins!
Start Bidding