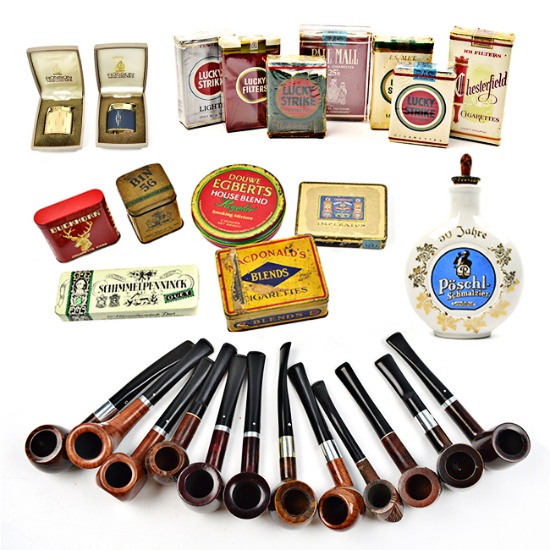 Thursday, January 30
11:00 AM Eastern
Riviera Beach, FL
TOBACCO COLLECTIBLES OF ALL KINDS INCLUDING LIGHTERS, TINS, CIGARETTE PACKS & BOXES (BOTH FULL & EMPTY), PIPES & PIPE TOBACCO, ADVERTISING PREMIUMS, & MORE!
5 Days 13 Hours
to bid until the live auction begins!
Start Bidding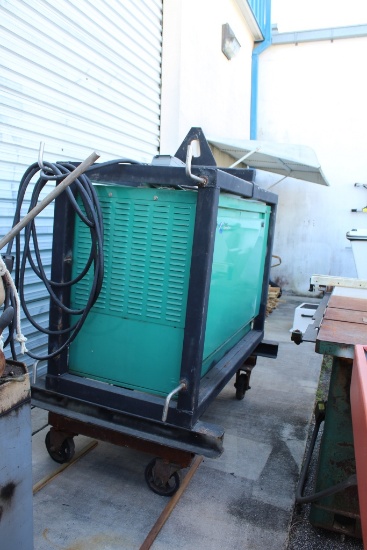 Saturday, February 1
11:00 AM Eastern
West Palm Beach, FL
Location 1216 Old Okeechobee Rd. West Palm Beach Florida 33401 Well kept, clean warehouse closing its doors. Complete liquidation; tools, ladders, generator,underwater GPS, trailers, vintage shop...