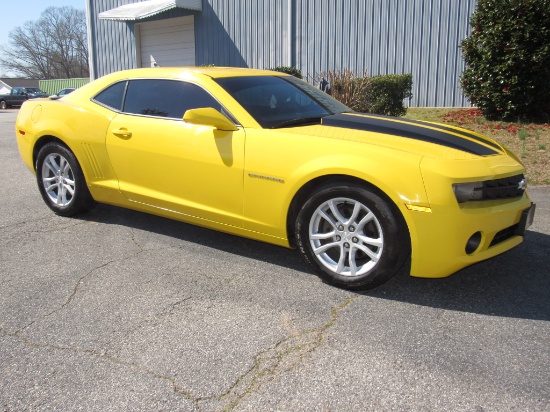 Lots start closing Thursday, April 15
7:00 PM Eastern
Pelzer, SC
This auction features four toys selling at timed online auction! This auction includes a Jeep Grand Cherokee, Harley-Davidson motorcycle, Chevrolet Camaro and Ski Nautique ski boat. The items in...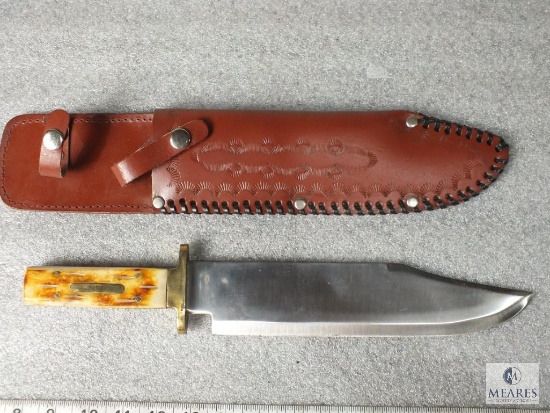 Bidding begins Wednesday, April 14
9:00 AM Eastern
Pelzer, SC
This auction features over 210 lots of saltwater and freshwater fishing, sporting and outdoor items. All items sell to the highest bidder at timed online auction - all with $1.00 opening bids!