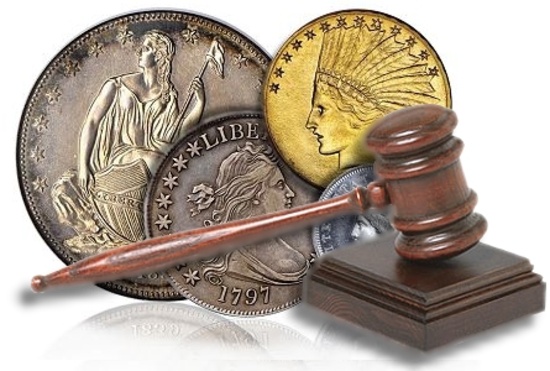 Saturday, February 29
12:00 PM Central
Ankeny, IA
Join us in-house or online for this great Leap Day coin & currency auction featuring the collections of two long-time local coin enthusiasts.
13 Hours 2 Minutes
to bid until the live auction begins!
Start Bidding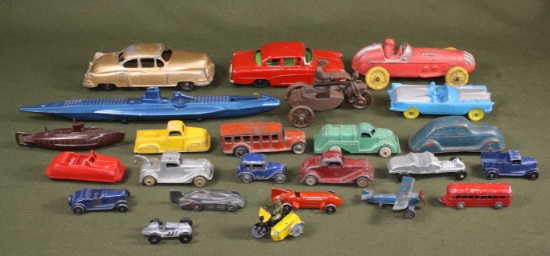 Saturday, March 21
12:00 PM Central
Ankeny, IA
This fun sale covers all kinds of collectible interests. Vintage treasures, funky pop-culture finds, comics, rare coins & currency, historic military collectibles and much more!