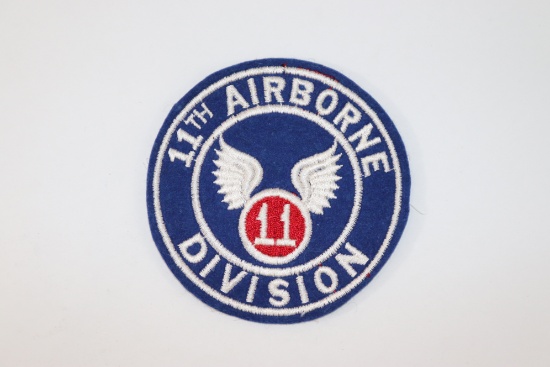 Lots start closing Thursday, May 13
6:00 PM Central
Alleman, IA
This fascinating sale features 600 lots of incredible military history from the Civil War through the Vietnam era with a large amount of WWII items including many German documents, books, and much...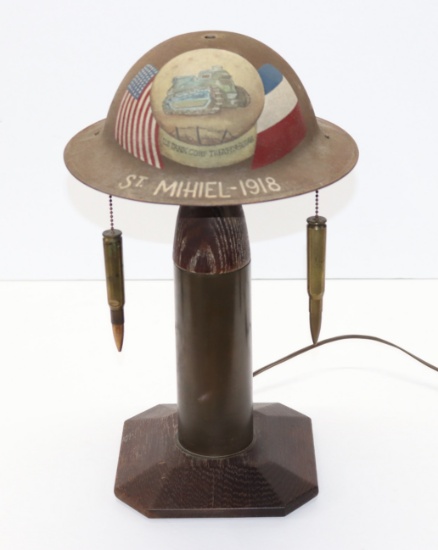 Saturday, May 22
10:00 AM Central
Ankeny, IA
Join us in-house or bid online for this sale full of fascinating military artifacts, antiques, coins & currency & pop-culture collectibles of all kinds. A truly unique sale! Sale held at the...
14 Days 15 Hours
to bid until the live auction begins!
Start Bidding