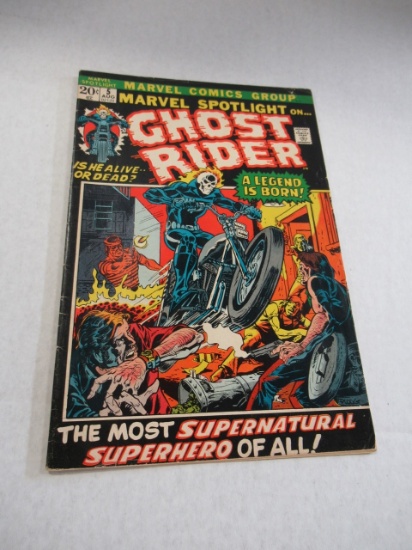 Lots start closing Wednesday, September 30
6:00 PM Eastern
Livonia, MI
100 lots worth of comic books and collectible toys, both ranging from the 60 to the present! Some highlights include Marvel Spotlight #5 (1st Ghost Rider), Web of Spider-Man #118 (1st Scarlet...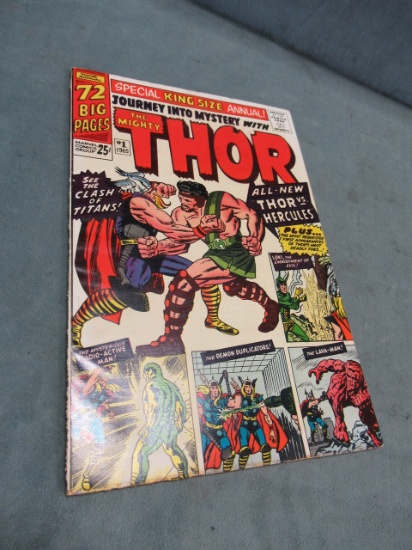 Saturday, October 3
6:00 PM Eastern
Livonia, MI
400 lots worth of Silver to Modern Age comics, including quite a few Treasury Editions and U.K. Comic Mags! Some highlights include Marvelman Special #1 (UK Miracleman), Marvel Graphic Novel #4 (1st...
5 Days 23 Hours
to bid until the live auction begins!
Start Bidding