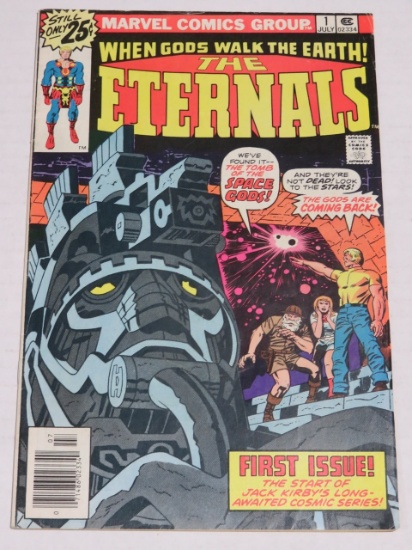 Lots start closing Saturday, May 8
6:00 PM Eastern
Wixom, MI
350+ lots worth of comics from the Golden to Copper Ages, with a focus on the late 60s to early 80s AKA The Bronze Age of Comics! Highlights include Fantastic Four #94 (1st Agatha Harkness), First...
Lots start closing Wednesday, May 12
6:00 PM Eastern
Wixom, MI
This 160 lot session of comic books and toys heavily features the comic side of the fantastic G.I. Joe collection that recently went up in our eBay store and showroom! That sector of this auction is...