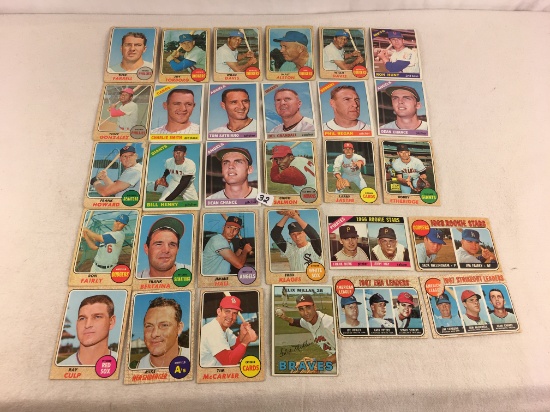 Lots start closing Wednesday, August 12
4:30 PM Pacific
LAS VEGAS, NV
We are Liquidating Collector Mix Vintage 1960's, 1970's & 1980's Set Box Cards. Sport Trading Cards, Baseball, Basketball, Football, and New Factory Sealed Hobby Box Cards. ALL ITEMS SOLD AS...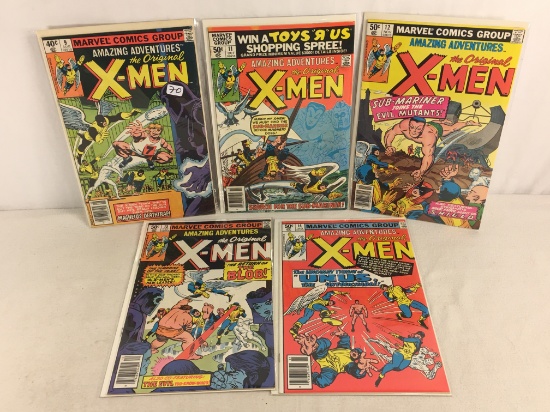 Lots start closing Thursday, August 13
4:30 PM Pacific
Las Vegas , NV
We are Selling Off. HUge Collection Of Silver Age Vintage Marvel Comic Books. . The Amazing Spider-man, The X-Men, The Mighty Thor, The Incredible Hulk, The Defenders, The New Mutants, The Avengers,...