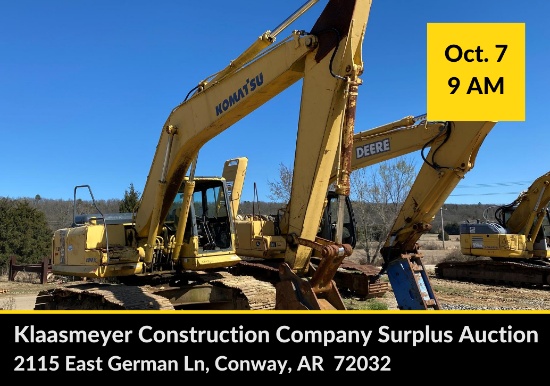 Wednesday, October 7
9:00 AM Central
CONWAY, AR
Selling Surplus – One Owner Auction - Excavators, Dozers, Utility, Trucks and More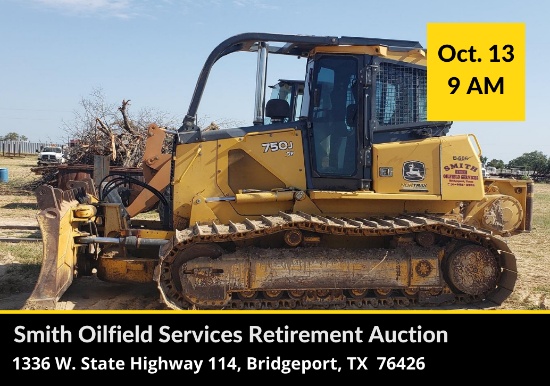 Tuesday, October 13
8:30 AM Central
BRIDGEPORT, TX
(Start time may change, please watch for updates. After 39 years in the oilfield trucking and service industry, Rick Smith of Smith Oilfield Services has decided to retire. All of the trucks and...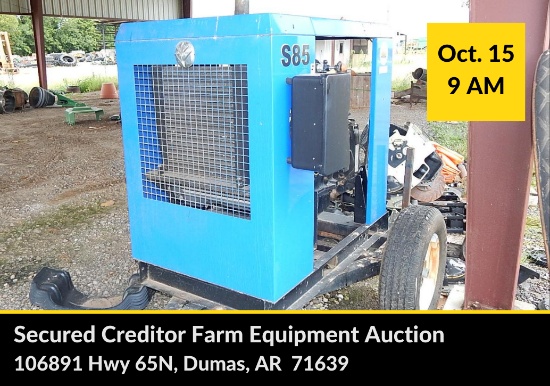 Thursday, October 15
9:00 AM Central
DUMAS, AR
Antique Tractors, Farm Equipment, Forklifts, Large Lots of assorted new and used Tires, Tractor Rims/Spacers, Fuel/Water Tanks, Shop Equipment, and Trailers. Everything sells to the highest bidder!