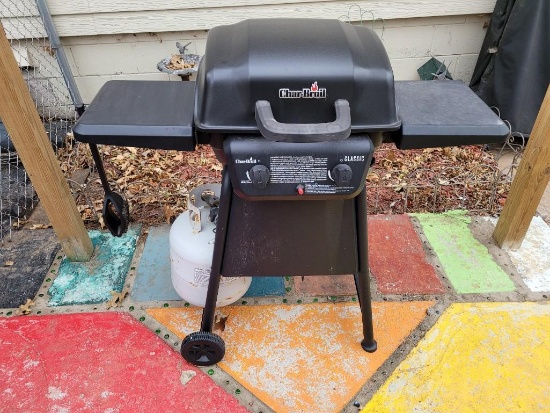 Lots start closing Thursday, June 17
5:00 PM Central
Omaha, NE
Antiques - Furniture - Household Goods and so much more. At this auction you will find a variety of items for your collection, or for daily use. This is the beginning of several online auctions to...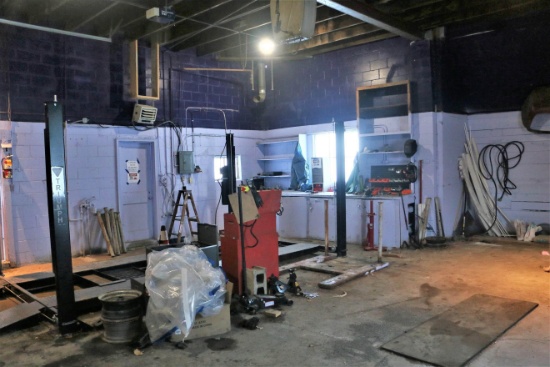 Bidding ends Monday, June 21
12:00 PM Central
Alta, IA
Preston Auto Repair is Closed and the Building is Sold. This is an All for One Fire Sale. All Items MUST BE REMOVED FROM THE PROPERTY BY 6-25 or Forfieted. No Refunds. This auction is rights to all...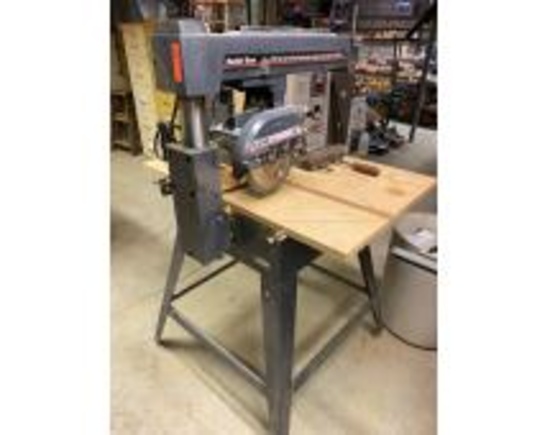 Lots start closing Tuesday, June 22
5:00 PM Central
Atlantic, IA
Welcome to the historical Atlantic, Iowa Whitney House Estate Online Auction! At this online auction, you will find absolutely everything you can imagine inside this 5,000 square foot historical...