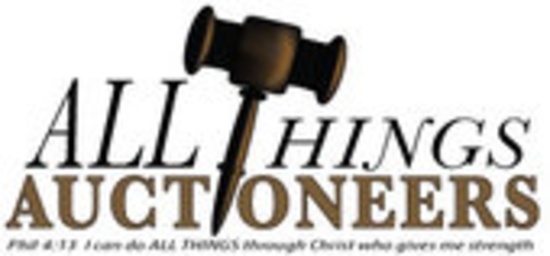 Bidding begins Wednesday, March 3
10:00 PM Eastern
Taylors, SC
This is the final auction at this estate. Many collectibles. Vintage Toys, kitchenware, furniture, books, advertisement, bottles, art, glassware, Disney, jewelry, pottery, perfume, tools & more!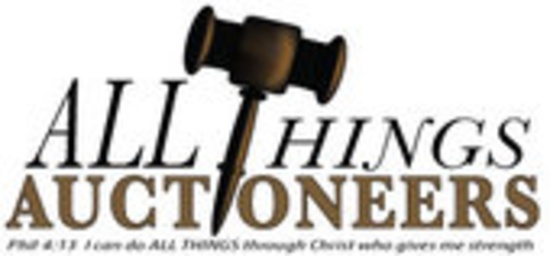 Bidding begins Friday, March 5
10:00 PM Eastern
Lyman, SC
Beautiful furniture, household items, tools, kitchenware, art & more!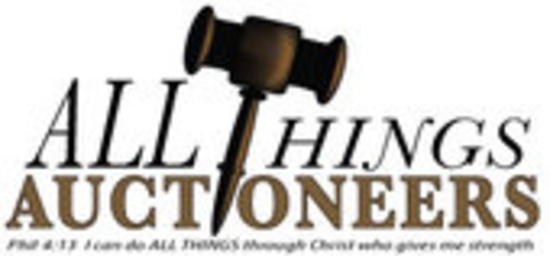 Sunday, March 7 - Friday, March 12
10:00 PM Eastern
Landrum, SC
We are auctioning off the contents of this early 1900's farmhouse. Included are even more impressive antique furniture pieces, home decor, kitchenware, household, books, art, tools, toys & tons more.