Saturday, April 18
12:00 PM Eastern
Tallahassee, FL
Exceptional Firearm Auction - Collector, Modern, Sporting & NFA Machine Gun Selling Class III NFA Machine Guns, Suppressors, Modern Firearms, Antique Firearms, Military Firearms, Flare Pistols,...
16 Days 23 Hours
to bid until the live auction begins!
Start Bidding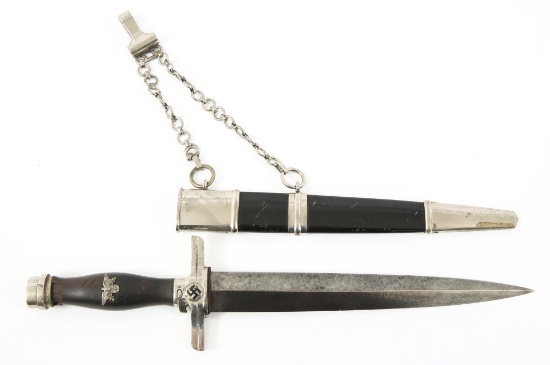 Wednesday, April 22
4:00 PM Eastern
Tallahassee, FL
MILITARY EDGED WEAPON & WARTIME COLLECTIBLE AUCTION Selling Military Memorabilia, Edged Weapons & Lifelong Military Collections - 18th. C & 19th C. British, Civil War, Indian Wars,...