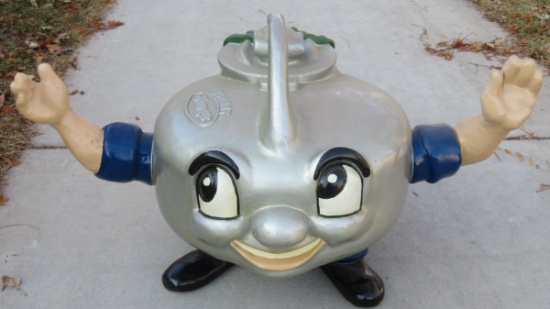 Bidding begins Friday, January 31
5:00 PM Central
Hartington, NE
Here is another great offering of Advertising Items from Midwest Estates & Collections. Farm Related Advertising, Automobile Advertising, Primitives & Hard to find items are included on this great...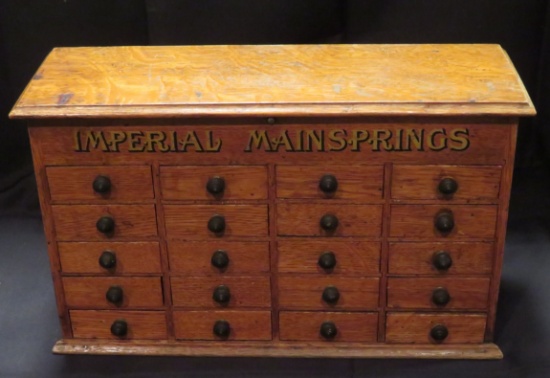 Bidding begins Friday, February 14
12:00 PM Central
Hartington, NE
Wow what a line up to Kick off 2020 with some great Antiques & Collectibles, Advertising Items, Primitives, Collectible Tools, Coins, Nebraska Trade Tokens & Other great items from local estates and...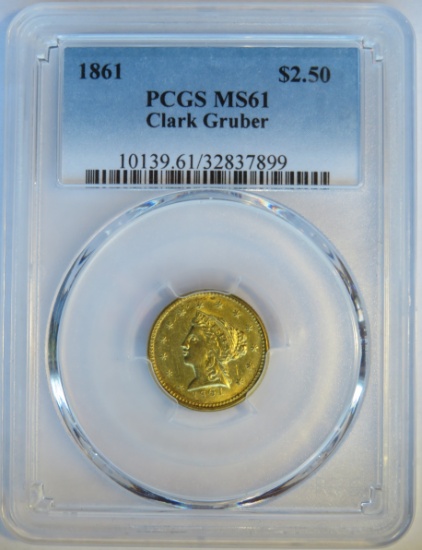 Saturday, April 25
10:00 AM Central
Hartington, NE
Fantastic offering from an Estate from Northeast Nebraska. This Auction includes Rare Investment Quality Coins. Including: 1861 Clark Gruber $ 2.50 Gold Coin, 1922 No D Lincoln Cents, 1916 DDO...
97 Days 5 Hours
to bid until the live auction begins!
Start Bidding