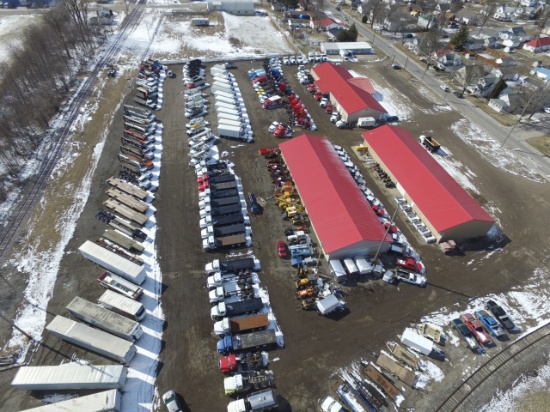 Friday, July 24
9:00 AM Eastern
Decatur, IN
KRUECKEBERG AUCTIONEERS OFFERING NEARLY 400 LOTS! Including: Variety Of Off Lease, Bank Repo, 80+ Municipal Units! Semi Tractors & Trailers, Utility Trucks (Buckets, Diggers, Dumps, Service) 3/4 & 1...
7 Days 20 Hours
to bid until the live auction begins!
Start Bidding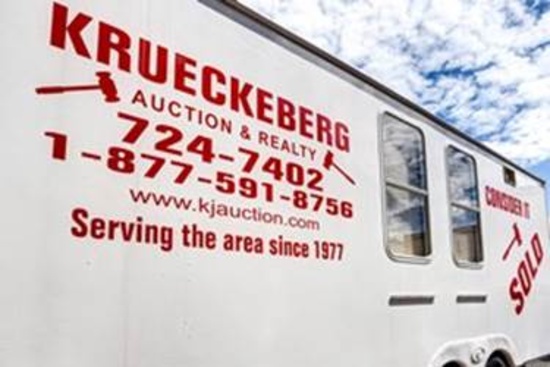 Friday, August 14
9:00 AM Eastern
Wittensville, KY
Complete Liquidation of Crossrock Dustless Blasting, Oiling Drilling Equipment, Dozers, Excavators, Cranes, Daycabs, Dump Trucks, Winch Trucks, Cab & Chassis, & More!