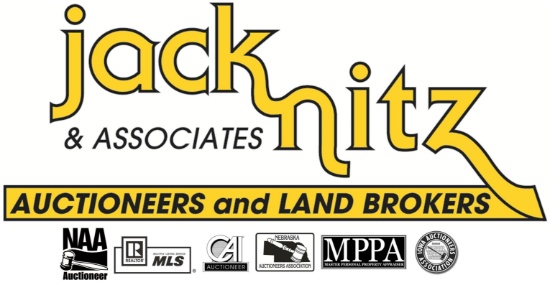 Thursday, June 4
10:00 AM Central
Fremont, NE
Eastern Nebraska's Large Late Model Indoor Truck, Trailer & Construction & Farm Equipment Summer Auction.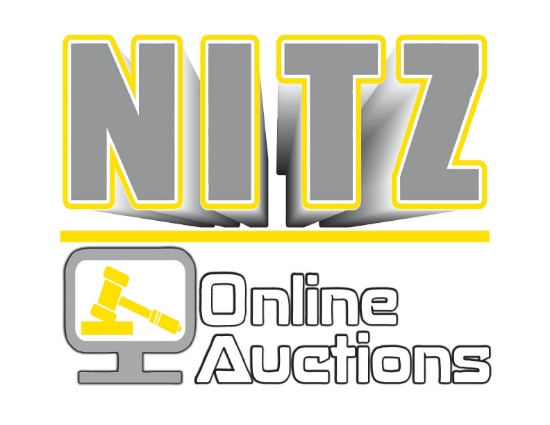 Lots start closing Monday, June 8
2:00 PM Central
North Platte, NE
This is the first auction of three Retirement Auctions for Cement Products, Inc. This auction will feature Shop Equipment, Salvage Vehicles & Heavy Equipment.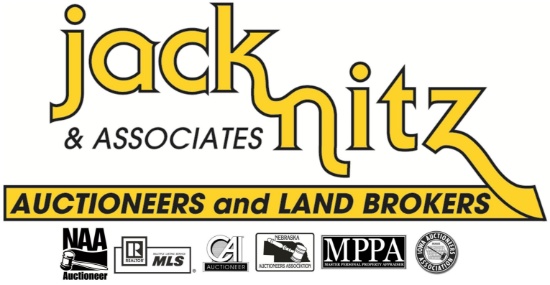 Friday, June 12
10:00 AM Central
North Platte, NE
This Retirement Business Liquidation will feature Wheel Loaders, Dozers, Motor Graders & Other Heavy Equipment; Dump Trucks, Truck Tractors, Pickups; Trailers & More!