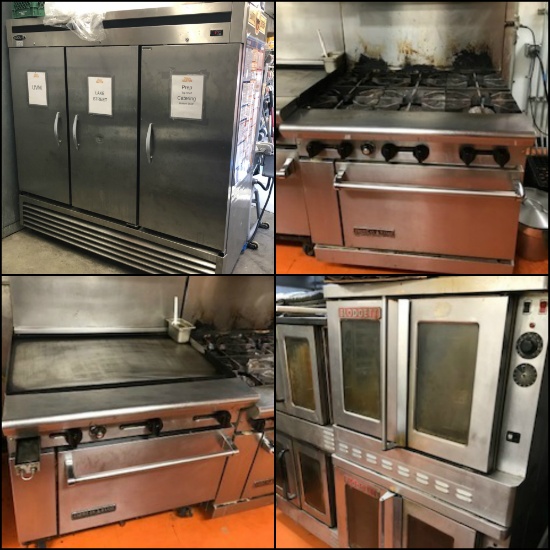 Lots start closing Wednesday, April 8
6:00 PM Eastern
Burlington, VT
Partial list including, - Southbend Full Size Double-Deck Convection Oven - Garland 6-Burner Range/Oven - Garland Flat Top Range/Oven - Garland 6-Burner Range/Oven w/ Salamander Heater - True...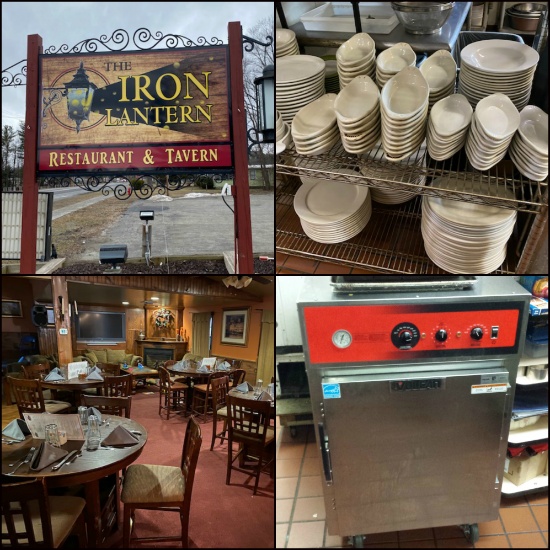 Bidding ends Tuesday, April 21
12:02 PM Eastern
W. Castleton, VT
After nearly two decades, the owners of The Iron Lantern Restaurant & Tavern have made the decision to close the doors. This 200 seat facility is loaded with quality front and back of the house...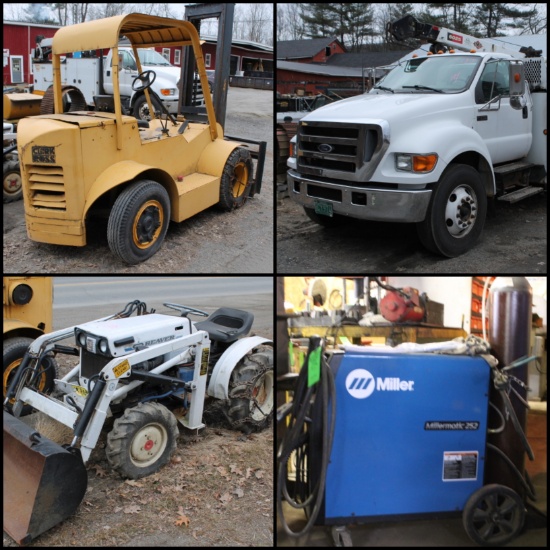 Tuesday, April 28
9:00 AM Eastern
Bellows Falls, VT
Since the early '80s, Ronnie Clark has provided heavy equipment repairs to the greater Bellows Falls, Vermont area. Ronnie's wrench-turning days are now behind him and Thomas Hirchak Co. has been...