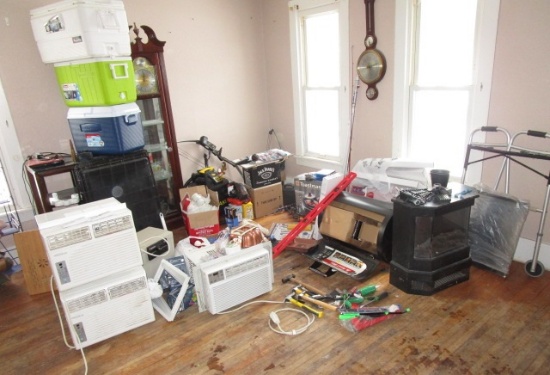 Bidding ends Tuesday, March 2
5:30 PM Central
Farmer City, IL
LANCE SCHMID AUCTIONS IN CONJUNCTION WITH PROCHNOW AUCTION SERVICE WILL BE OFFERING AT AUCTION THE CONTENTS OF A FORECLOSED HOME LOCATED AT 331 S. JOHNS STREET, FARMER CITY, IL. OFFERED FOR AUCTION...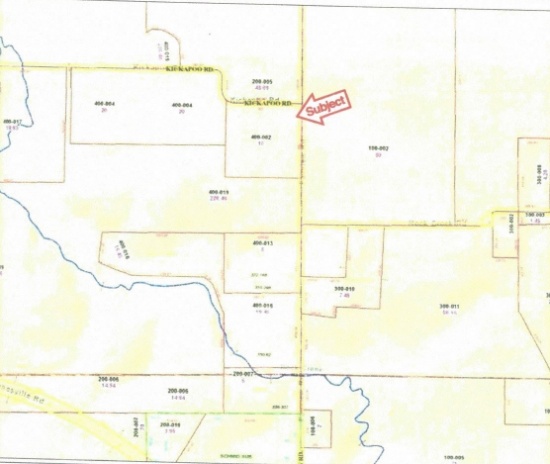 Thursday, March 4
6:00 PM Central
Clinton, IL
Offering for auction is 10 acres of real estate located in rural DeWitt County. This real estate is located at the corner of Fairview Rd. and Kickapoo Rd., Waynesville, IL. The tract is 10 acres +/-....
6 Days 22 Hours
to bid until the live auction begins!
Start Bidding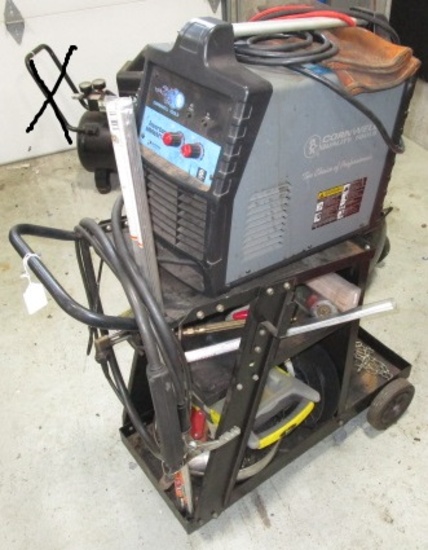 Lots start closing Tuesday, March 9
5:30 PM Central
ROCKFORD, IL
LANCE SCHMID AUCTIONS WILL OFFER THE FOLLOWING ITEMS AT ONLINE ONLY NO RESERVE AUCTION. THE ITEMS LISTED FOR AUCTION ARE SURPLUS ITEMS FROM A CLOSED BUSINESS. ALL ITEMS ARE OFFERED IN AS IS CONDITION...