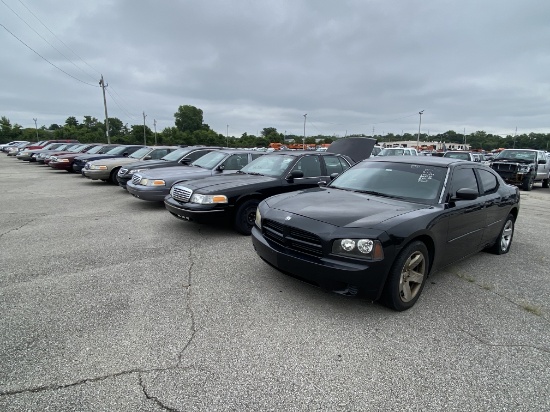 Fleet Services Metro Louisville Vehicles & More
Thursday, September 3, 2020 | 10:00 AM Eastern
Auction closed.
Fleet Services Metro Louisville Vehicles & More
Thursday, September 3, 2020 | 10:00 AM Eastern
Description
Advanced notice of the Fleet Services Auction. This auction will have cars, trucks, trailers, big trucks, tractors and mowing equipment. As of right now this auction will be live and online however that may change. Check back often as we will be updating this listing.