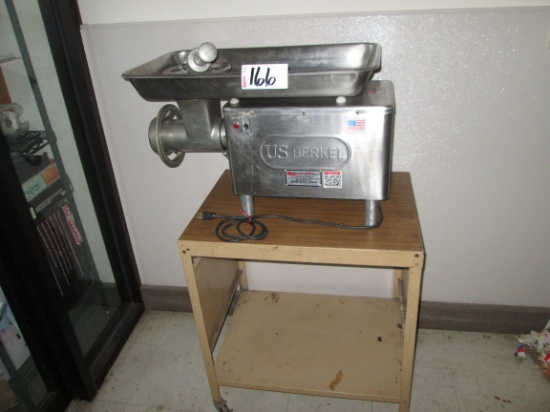 Grocery and Restaurant Equipment Auction
Auction closed.
Grocery and Restaurant Equipment Auction
Description
We have some things taken in on consignment. There is a mixture of lots up for bid, many are new: Green Bay Packers autographs, Coca Cola collectibles, Vintage items, carpet cleaners, floor scrubber, Hobart, Grinder, Berkel slicer, stainless kitchen equipment, NSF, pans, buffet pans, sheet pans, shop vac, hand sink, 3 compartment sink, knives, smallwares, evaps, scales, equipment stands, Broaster 1800 pressure fryers, metro shelving, mop buckets, Bart Starr autographs, 20 quart mixer, heat lamp, wicker baskets, Easter gifts, meat prep, deli, pineapple corer, tomato slicer, kerosene heater, space heaters, tools, cash register, plate caddy, rock tumblers, wine glasses, amplifier, HP laserjet printer, bowls, charbroil grill, shelving, collectibles, dishes, juice cups, coffee, serving scoops, smallwares, and much more!! Everything is being sold to the highest bidder, regardless of price.