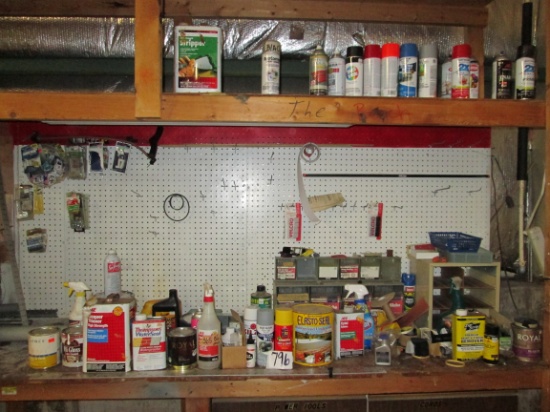 HARDWARE STORE RETIREMENT
Auction closed.
HARDWARE STORE RETIREMENT
Description
PART 2. WORLD OF VARIETY HARDWARE STORE. PALLET JACKS, INVENTORY, SHOPPING CARTS, SHELVING, DISPLAYS, ILCO KEY CUTTING MACHINE, PAINT MIXER, PAINT TINTER, CASH REGISTERS, TOYS, SPORTS COLLECTIBLES, SAFES, OFFICE SUPPLIES, TOTES, COMPUTERS, ANTIQUES, PAINT, ELECTRICAL, SAND BOX, BRETT FAVRE, FOLDING TABLES, TELEVISIONS, TOOLS, AND MORE.