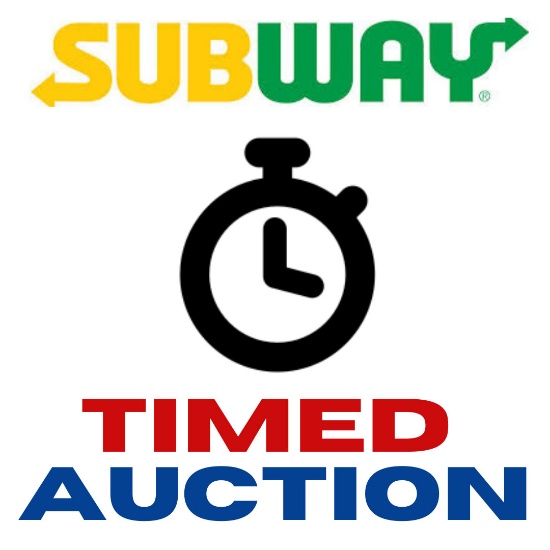 Lots start closing Monday, September 20
10:30 AM Central
Verona, WI
You don't want to miss this awesome opportunity from Subway for some well-maintained equipment. There is something for everyone in this sale.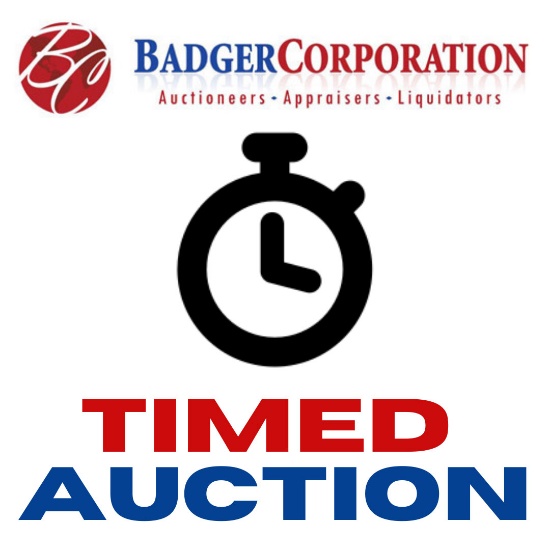 Lots start closing Tuesday, September 21
10:30 AM Central
West Allis, WI
We are offering a wide variety of commercial kitchen equipment in this sale. This is a perfect time to update your commercial or residential kitchen now! Don't miss it.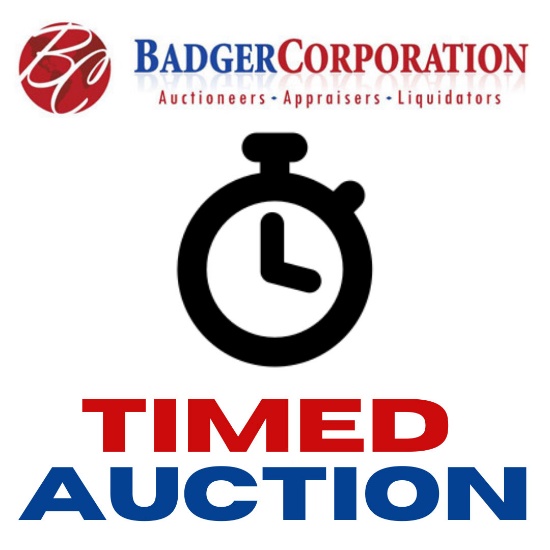 Lots start closing Wednesday, September 22
10:30 AM Central
Milwaukee, WI
Shahrazad Restaurant is moving and this is good news for you. They are liquidating some of their commercial kitchen equipment and restaurant items. Don't miss this opportunity to get some awesome...