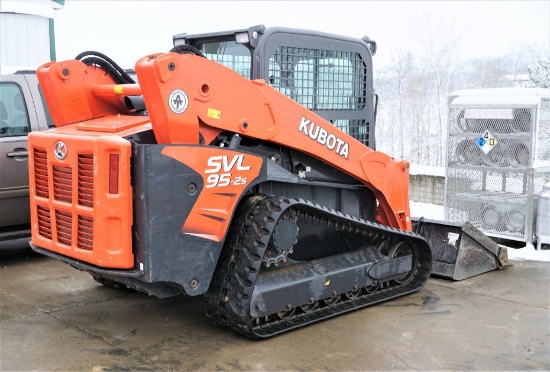 Equipment Showcase Auction 10-1
Friday, October 1, 2021 | 2:00 PM Eastern
Auction closed.
Equipment Showcase Auction 10-1
Friday, October 1, 2021 | 2:00 PM Eastern
Description
Equipment Showcase Auction
Skid loaders ~ Excavating~ Construction Equipment
At Absolute Auction!



Consign now
for FREE
advertising!
Consignments are
wanted including:
• Contractor's Equipment
• Excavating Equipment
• Trailers
• Skid loaders
• Power Tools
Consignments continually being added- especially in the last few weeks before the auction, so keep checking back!