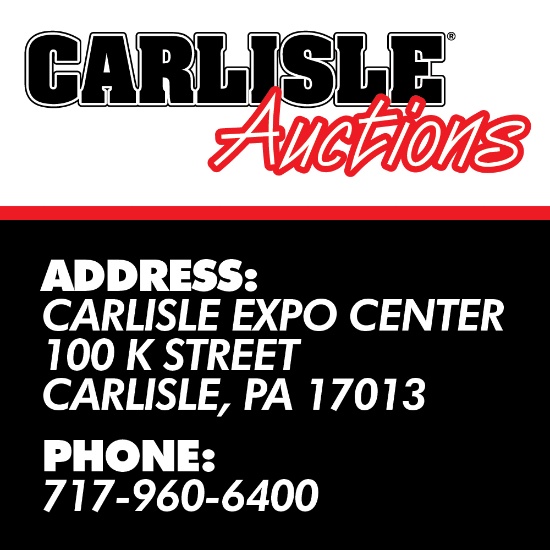 Fall Carlisle Collector Car Auction – Day 2
Friday, October 1, 2021 | 12:00 PM Eastern
Auction closed.
Fall Carlisle Collector Car Auction – Day 2
Friday, October 1, 2021 | 12:00 PM Eastern
Description
Find your first or next classic with Carlisle Auctions as part of its two-day Classic and Collector car auction. The event runs September 30-October 1. Bid and buy in person, on the phone or online! For an investment that truly accelerates, call 717-960-6400 to learn more.