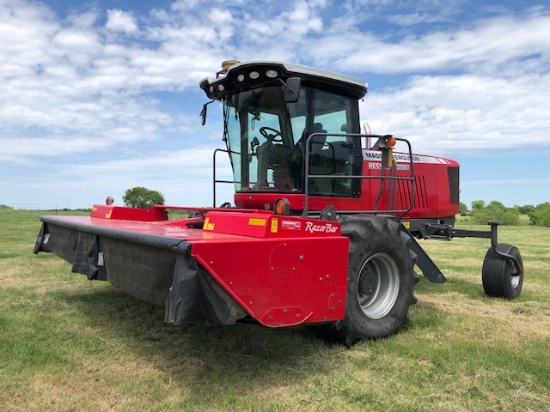 Fallon Farms Equipment Reduction
Saturday, May 14, 2022 | 10:00 AM Central
Auction closed.
Fallon Farms Equipment Reduction
Saturday, May 14, 2022 | 10:00 AM Central
Description
The Fallons are shifting focus on some their operations and have commissioned Catching Bros. to sell their excess equipment to the highest bidder at auction. This is an extremely well maintained set of equipment. Don't miss this opportunity to buy quality used equipment.