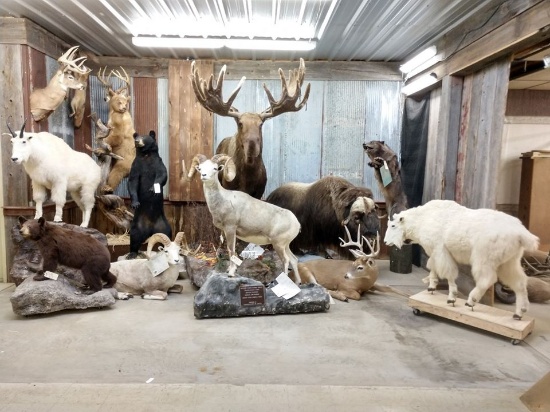 Saturday, June 6
9:00 AM Central
MAQUOKETA, IA
Saturday June 6, 2020 starting at 9am CST Taxidermy & Decor Auction Taxidermy mounts from North America & around the world. (Including antlered specimens), tanned furs, fish mounts, rustic decor,...
This auction is in progress!
ENTER LIVE AUCTION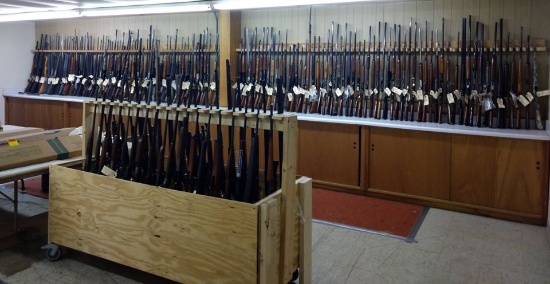 Sunday, June 7
9:00 AM Central
MAQUOKETA, IA
Sunday June 7, 2020 starting at 9AM CST Guns & Sporting Goods Auction Starting with guns (our sales have averaged around 150 guns) vintage & collictible sporting goods, boats, canoes, 4-wheelers, &...
23 Hours 5 Minutes
to bid until the live auction begins!
Start Bidding