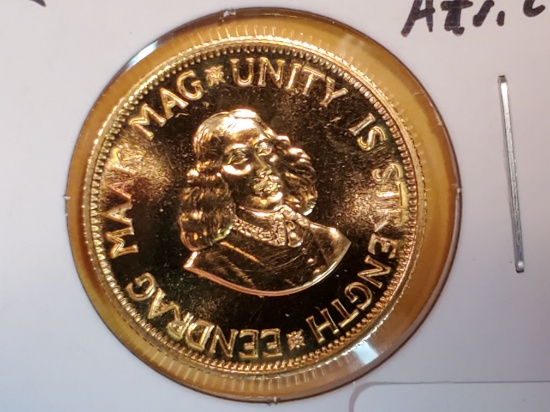 Lots start closing Sunday, February 5
6:00 PM Central
Edwardsville, IL
Greetings and salutations fellow coin-lovers! Welcome to CoinHunters Auction. We run every Sunday and Wednesday nights. All kinds of goodies and variety in every auction. Try to have a little...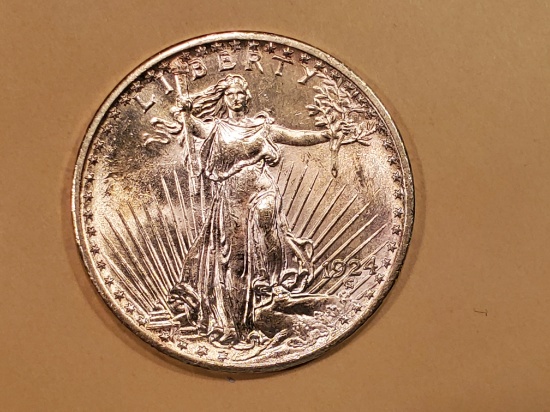 Lots start closing Wednesday, February 8
6:00 PM Central
Edwardsville, IL
Hello fellow Coindexters. Welcome to CoinHunters. Thank you for dropping by. Got a nice auction with 4 different consignors tonight. Gold, silver, US coins, World coins, Comics, Stamps, Sports...