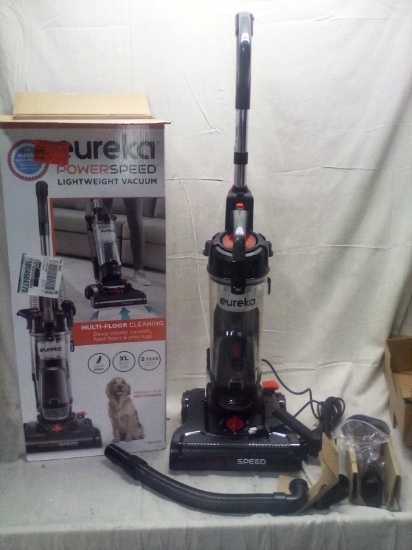 Lots start closing Tuesday, May 18
5:00 PM Eastern
Columbia City, IN
Here you go folks another large auction, actually our biggest offering yet from the Products division. We still have a lot of Bed B&B and some AMZ and Others that we have sourced products from. Take...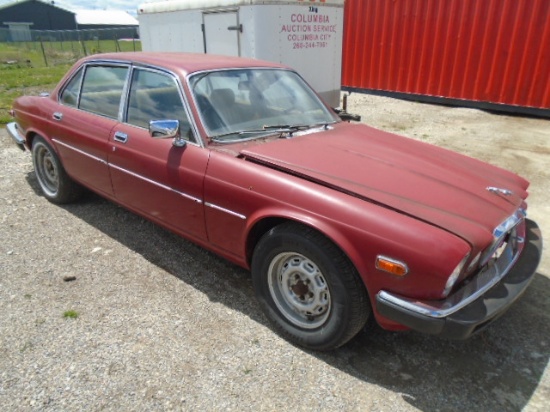 Lots start closing Thursday, May 20
5:00 PM Eastern
Columbia City, IN
Items may be picked up Friday, May 21st Noon-4pm or Saturday, May 22nd 8am-Noon at our auction facility in Columbia City.